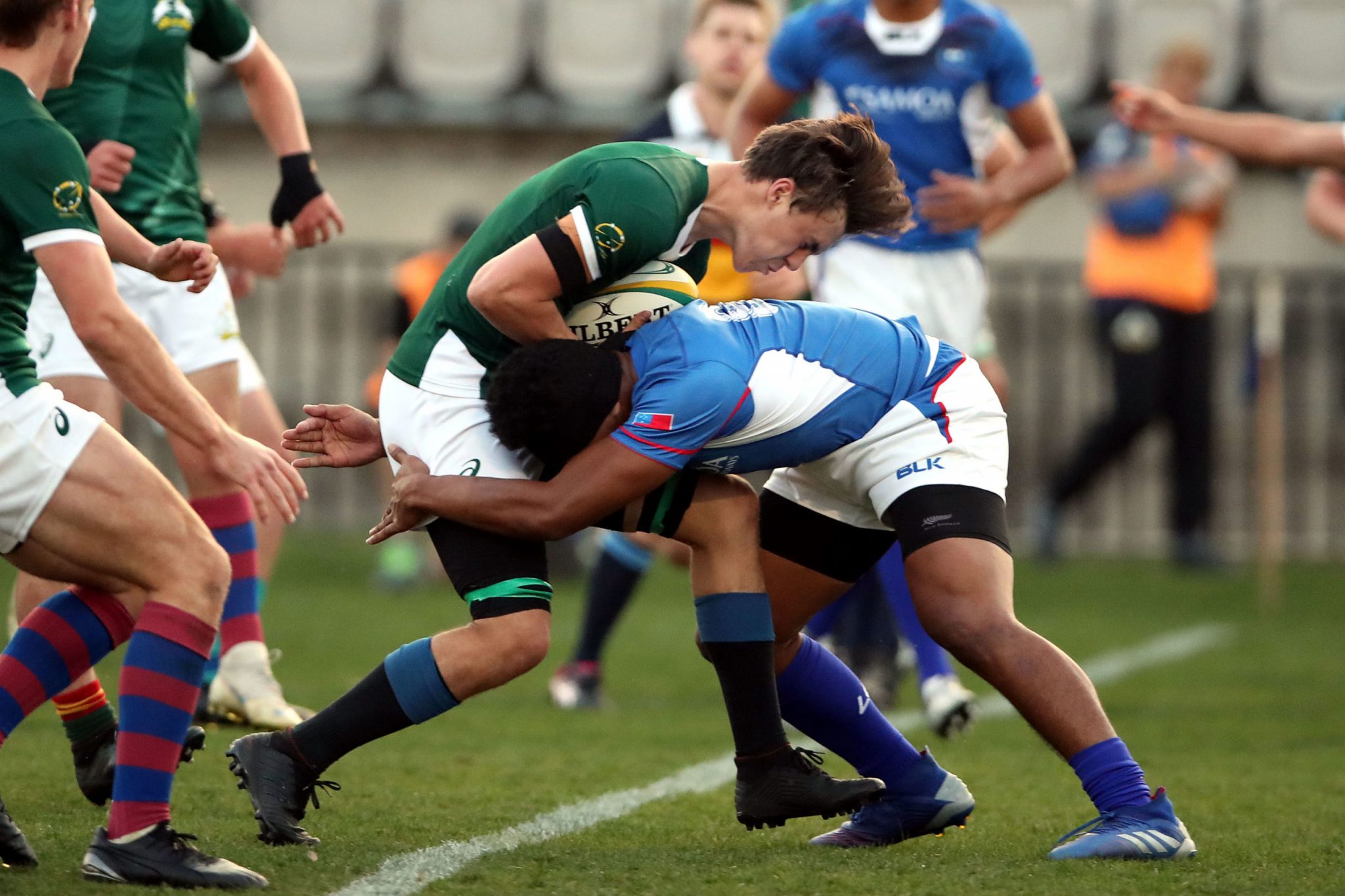 Australian Schools Rugby Union (ASRU) has conceded that all representative activities will not happen in 2020.
The ASRU had previously scheduled the Australian Schools Rugby Championship to occur in early July at St Ignatius College, Riverview.
It was also preparing to welcome Tongan Schools to Brisbane in September as part of a series that would've included the Australian Schools Barbarians and a Queensland Presidents XV.
All events were cancelled due to health reasons surrounding COVID-19 and to alleviate uncertainty for senior students in an erratic period.
The ASRU Executive Committee which has members in all playing states and territories finally agreed to the decision this week President Tim Cleary said.
"It was not a decision we made lightly however we stand in solidarity with the global rugby family to protect the well being of all players, coaches & officials, as well as the wider public at this time."
"Taking the appropriate measures that mitigate the spread of COVID-19 Coronavirus in line with government and public health agency responses and advice is paramount,"
The Australian Schools Rugby Championship has been the pinnacle national level rugby event for school-aged players since 1975.
The 2020 Championships would've been the first to include a fully-fledged girls competition. In total over 260 players, coaches and other officials would've been involved.
It will be the first year in its 45-year history that it hasn't been held.
The Australian Schools Barbarians side has also become a breeding ground for future Super Rugby & Wallabies and is most players first taste of international rugby.
Tim Cleary said he empathises with students who had their eyes set on playing for either their State or for the Barbarians this year.
"We fully understands the disappointment this is for players, coaches and family members alike. Some students aspire for many years to play in these matches and we're very sorry these goals will not be fulfilled. The ASRU is hopeful making this decision early helps alleviate this pain and any false hope of the Championships and international fixtures being played this year."
Rugby Australia is yet to make a decision on whether the Australian Schools & U18s side will still play in September against New Zealand Schools. All RA affiliated training and matches including state academies are currently on hiatus pending further advice regarding the deadly virus.
ASRU endorsed a recent statement from Rugby Australia CEO Raelene Castle.
"Our priority is the health and welfare of our athletes and our wider Rugby community as we continue to adapt to an unprecedented and constantly-evolving situation for our game and society.
Whilst ASRU events will not run in 2020 the association is encouraging players to keep healthy and safe whilst also taking the time concentrate on their schooling while there are currently less commitments.
Tim Cleary finished by saying,
"Practice your rugby at home if it's safe, stay healthy, stay connected and we look forward to seeing rugby return in 2021."