Address delivered at the Australian Schools Rugby Union (ASRU) AGM on April 30 2020 by ASRU President Tim Cleary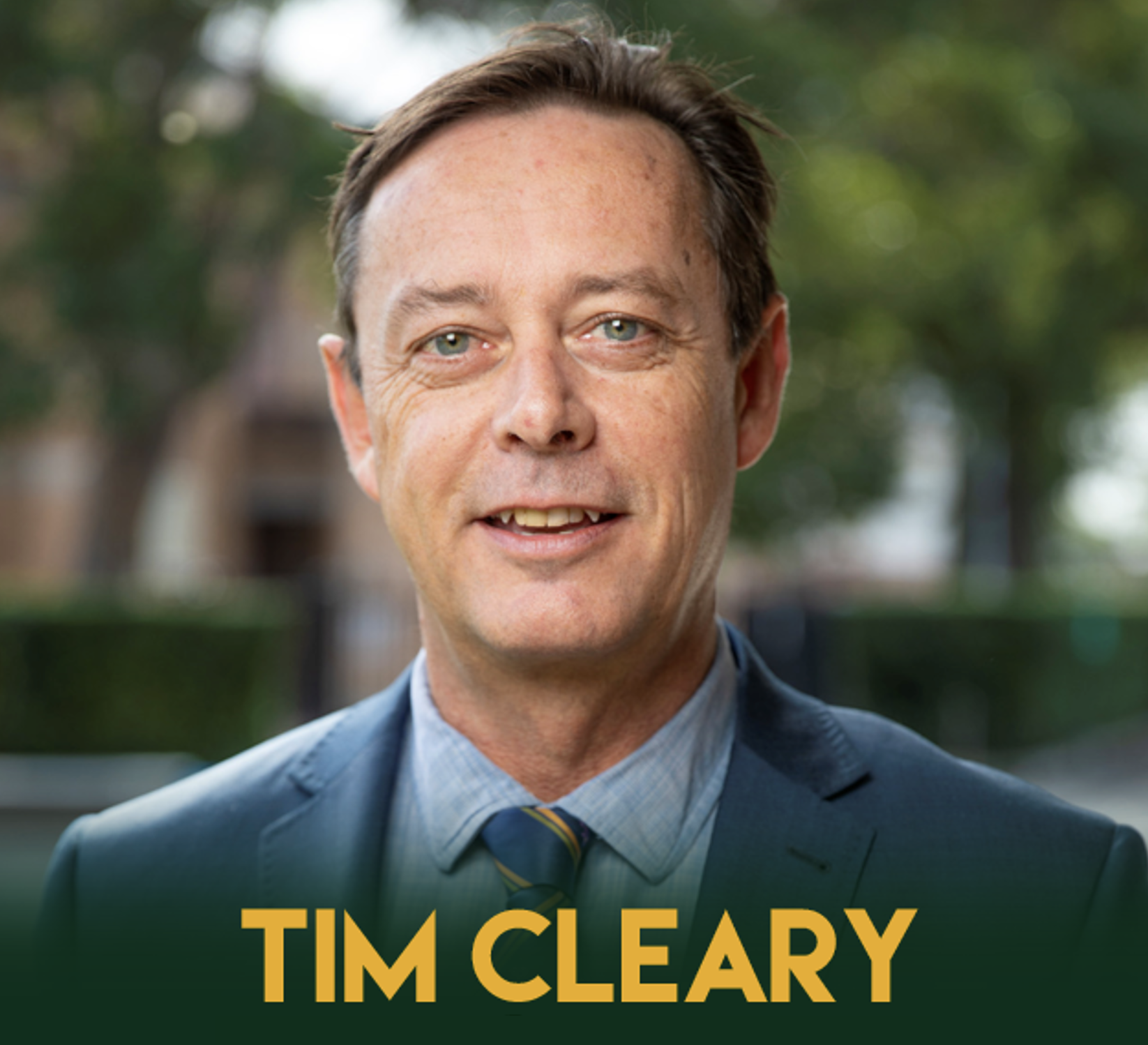 2019 the year that ASRU operated with no funding from Rugby Australia. We note these extraordinary times for all schools and families during this CV19 Pandemic. At this time we also note that RA has currently no CEO, with the resignation of Raelene Castle and no Rugby being played anywhere on the planet!
It has been a challenging start to my presidency, with plenty of passion, volunteers and good-will.
At the AGM in March I was excited to be taking on this new role, with many committee members and a strong executive committee. I knew we would take the baton from Br Bob Wallace and carry on the strong and proud history of schools rugby. A special note of thanks to my Hon. Secretary Libby Nankivell for her wonderful support and leadership.
We had the Sydney Australian Schools Foundation Lunch in Sydney with the incredible 1979 touring team as the panel speaking – this set us off with great momentum – unfortunately the luncheon was the day where the media and RA attendees were taken away by the Israel Falou saga.
Then it was all hands on deck for the ASRU Championships in July – a big shout out to Andrew Elliott, John Rownes, Kevin Culliver and Chuck Ardron (and the Nankivell family) for their incredible running of the championships.
We had an interesting time with again a QLD v NSW finale and NSW came out on top.
The boys were to be commended and all the players did us proud during the week long tournament. We are most grateful for our volunteer force and all our sponsors for their ongoing commitment to the championships.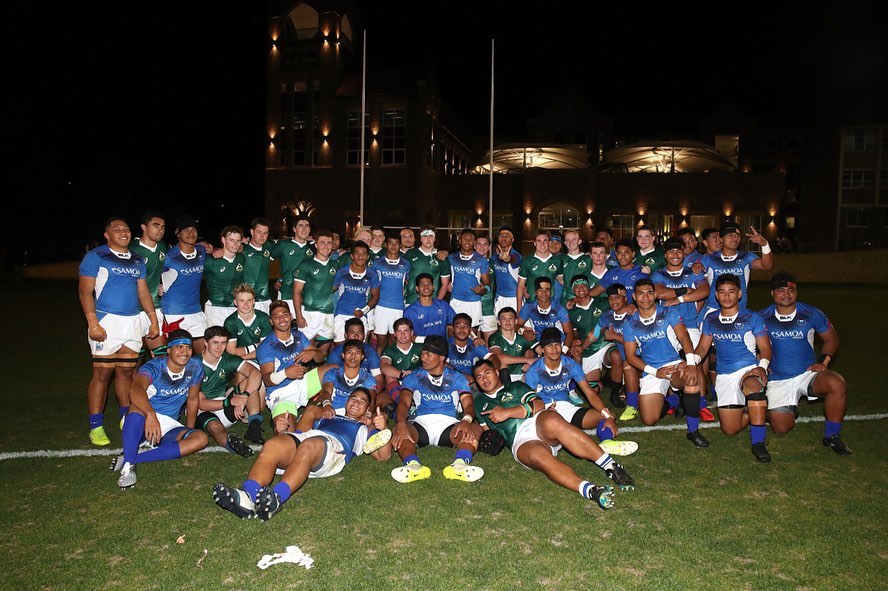 Following the announcement of the Australian Barbarians teams, there was a successful incoming tour with Samoa across southern NSW playing provincial/regional sides.
In September, clashing with the RWC in Japan, the Australian Schools and U18 team toured under RAs guidance to NZ to play both NZ and Fiji. It was a very successful tour with a number of players picked up from the championship into the academy before the team selection. Particularly we are proud of the inclusion of the girls invitational 7's tournament during the championships.
During 2019 ASRU has attempted to work with the academy model presented by RA. There have been a number of challenges and frustrations associated with this – mostly to do with current personnel and their individual attitude to the future of the game.
Schools have always been about the opportunity and equality following the prescribed models of state selection as managed by our state education departments and state schools unions. One of the important aims of schools' rugby is the ability to self select and create opportunities for any player to trial for a team.
Australian Schools has a proud tradition of teachers involvement across all aspects of rugby. It is with these core ethics of integrity, dignity, responsibly, respect, justice and care that we apply to our custodianship of the game and to our expectations of all players.
With educating students the most important part of students' life under our care – these core values have dictated our handling of the financial hole – legacy that RA has put us in through the withdrawal of financial funding after decades of steady support for the 'grass roots' of the game.
At all times we have been open and transparent inviting RA to the table to discuss matters -but these have not been productive conversations. I think much to the surprise of RA we continue to operate and in fact become strong during a challenging time.
ASRU has taken the early decision to postpone the championships and all activities for 2020 and are prepared to be back bigger and stronger in 2021. Luckily we have a great online and social presence thanks to Alec Camplin who has lifted and grown our profile across platforms including instagram and facebook and written insightful articles on the www.schoolsrugby.com.au website.
We don't have a crystal ball but schools and rugby will be back operating as soon as they can in 2021 we plan to hold the championships again in July with fundraising launches in both Brisbane and Sydney.
The championships may look and feel different and of course we will include girls 7s players too.
In 2021 we will welcome an incoming tour, having had the Tongan team visit postponed. Or perhaps we will tour. It is unknown but rest assured ASRU will be ready to embrace the new year.
Yours in Rugby,

Tim Cleary
President
Australian Schools Rugby Union
Email: [email protected]