Associate Members 2019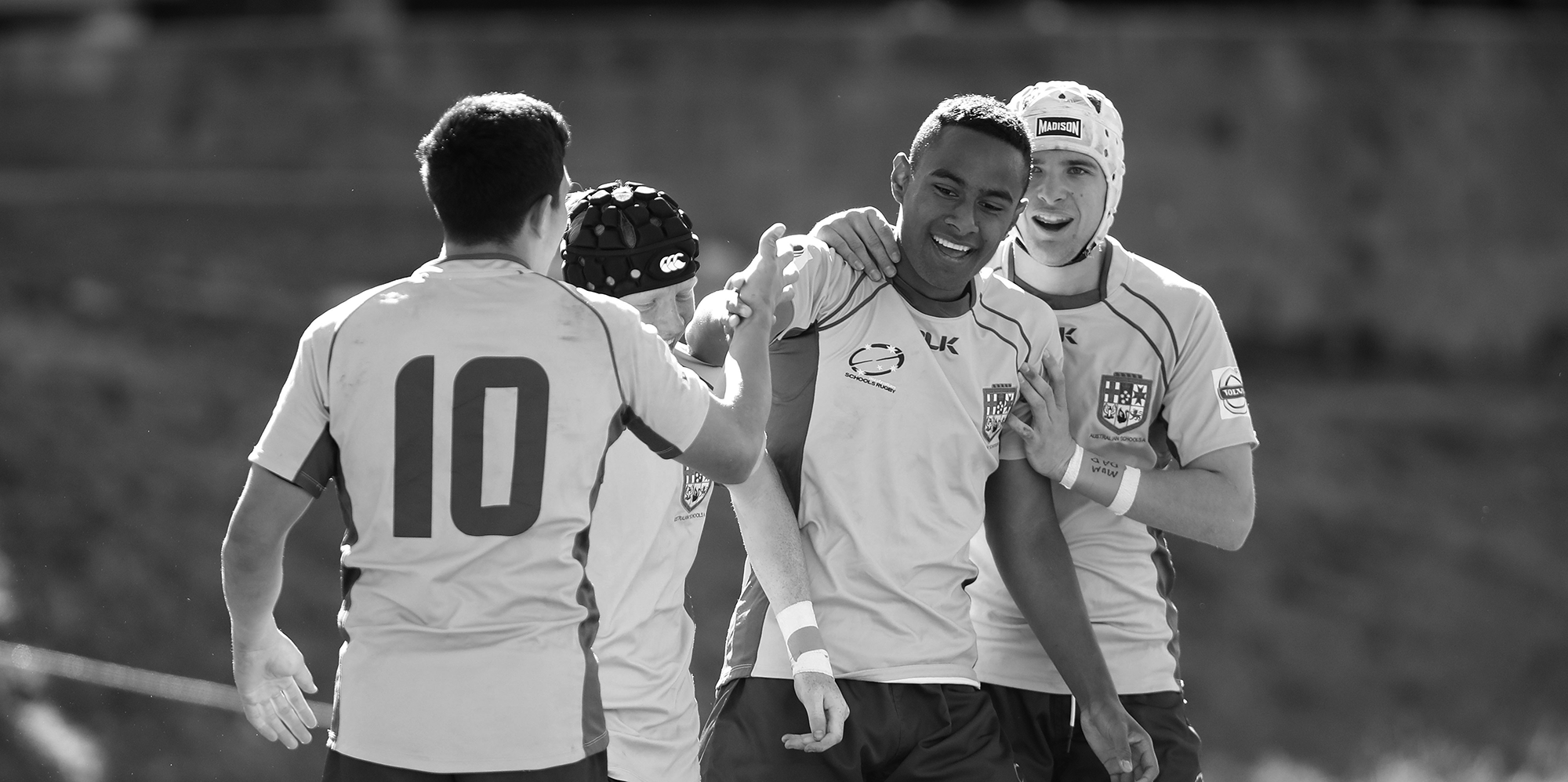 Financial Associate Memberships were launched in 2014 as a way to "Crowd Fund" the ASRU. Since 2009 it has become increasingly difficult to find sponsorships that fully cover the costs associated with the operations of the Union. The remaining funds come from Corporate Sponsorship, fundraising and direct player levies.
It is wonderful to see the broader rugby community, parents, past players, Wallabies, rugby organisations, schools, rugby clubs and businesses have all contributed to raising significant funds for the Australian Schools Rugby Union.
If you would like to join or renew your membership, you can visit the on line registration by clicking: TryBooking
Four levels of Membership:
i.               Individual Membership             $100 per year
ii.               Student Membership                 $50 per year for Full time Students
iii.               Club/School Membership       $500 per year
iv.               Corporate Membership              $1,000 per year
Past Members:
Corporate, Schools & Clubs
 
NSW Waratahs Rugby
RUGBY LEADERSHIP, a Division of Expert Rugby Consultants, Enrique TOPO Rodriguez
Sydney University Rugby Union Club
St Augustine's College
The Scots College
Melbourne Grammar School
Knox Grammar Black & Blue Rugby Supporters Club
Cranbrook School Supporters Club
St Edmund's College ACT
St Ignatius' College, Riverview
Geelong Grammar School – John Lewis Rugby Supporters Club
Gregory H Peterson
Individuals
Bill Pulver
Greg Harris
Tony Melrose
Michael Hawker
Phil Harry
George Merriman
Robert Wallace AM
Paul Hartmann
Ian Miller
Brad Allan
Anna Hayes
Andrew Moloney
Lachlan Anderson
Tony Hayes
Tony Muston
Chuck Ardron
WW Henley
Shane Nightingale
Glenn Bailey
Jed Hogan
Mark Oakford
Greg Bamford
John Howard
John Papahatzis
Charles Blunt
Hugo Engele
Brock Parker
Luke Bower
Henry Hutchison
Brian Peace
Robert Bradley
Merrick Ilett
Edward Reed
Robert Bruce
Mclean Jones
Nigel Renton
Bradford Burke
Rod Kafer
Christopher Roche
Hannah Catchpole
Tim Kava
Tony Ryan
Tim  Cleary
Andrew Kennewell
Robert Shields
Andrew Cleverley
Wally Lewis
Dr Robert Smethills OAM
Owen Craig
Thomas Lombardo
Mike  Stirzaker
David Crouch
Jim Lucey
Nick Stirzaker
Damian Duffy
Lachlan Andrew Maclean
Geoff Stooke
Suzanne Duffy
Andrew Ian Maclean
Geoff Summerhayes
John Eales
Luke Mann
Hugh Summerhayes
Michael Egan
Carl Marshall
Greg Thompson
John Elliot
John Matheson
Phil Tuck
Sonia Elliot
Michael Maxwell
Stephen Tulevski
Joshua Ellis-Flint
Jack McCalman
Dominic Vaughan
Scott Ellis-Flint
Jock McCormack
Brad Wilkin
Peter Falk
Peter McPherson
Ema Yandall
Matthew Furrer
Stuart Meade
 Jonathan Burr
George Gavalas
Warwick Melrose
 Philip van Schalkwyk
 Greg Gerrard
 Ed Craig
 Owen Craig
Libby Nankivell