about us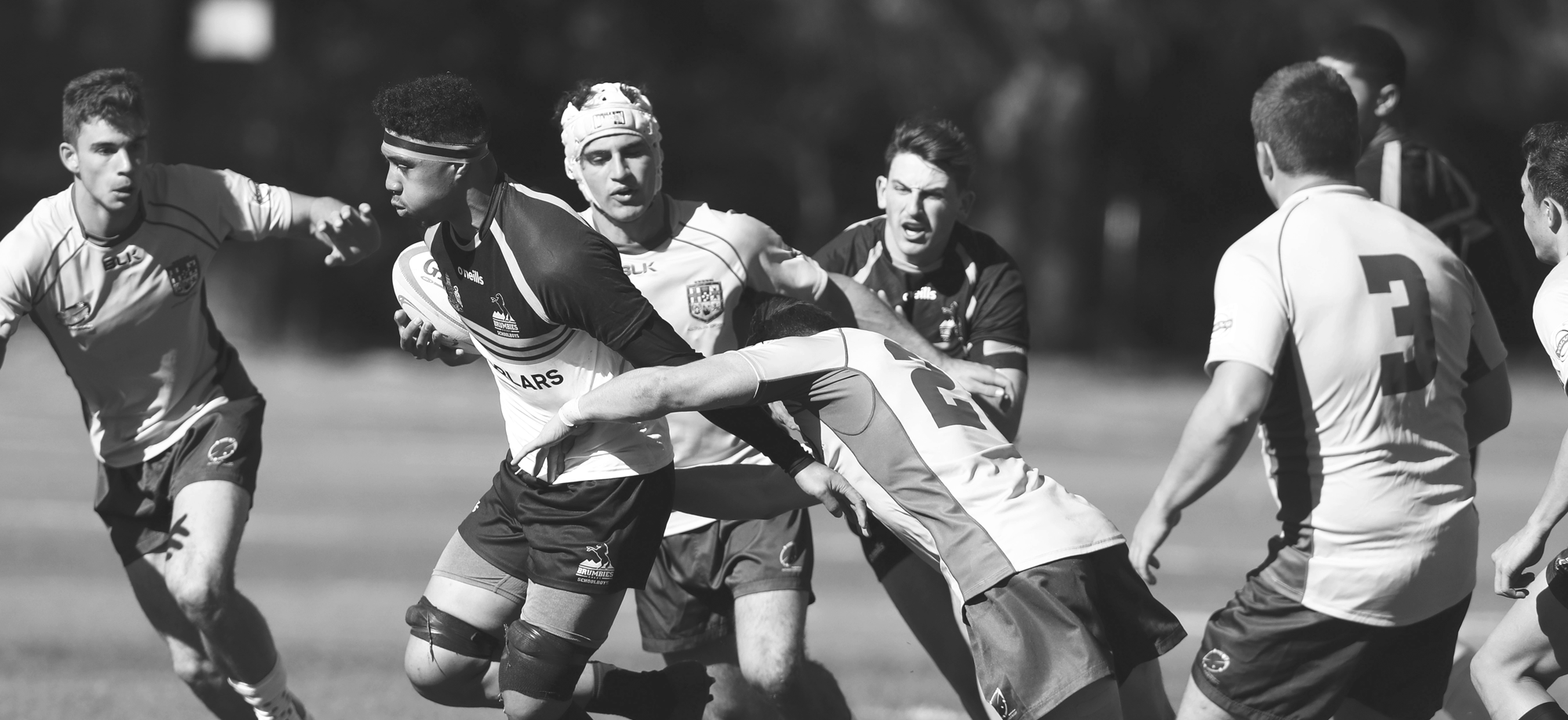 ABOUT THE AUSTRALIAN SCHOOLS RUGBY CHAMPIONSHIPS
The Australian Schools Rugby Championships are held annually in the July school holidays, with representative teams from member states. The Championships include the Boy XVs Open and the Girls Sevens U16 and Open competitions.
An Australian Schoolboys team and an Australian Schoolgirls Sevens team are selected from the Championships.
In 2023, the Australian Schoolboys and an Australian Schools Barbarians played a series against Tonga Schoolboys in NSW. The Australian Schoolgirls Sevens team represents Australia at the Global Youth Sevens to be held 9/10 December at Bond University on the Gold Coast, Queensland.
ABOUT THE AUSTRALIAN SCHOOLS RUGBY UNION 'ASRU'
The Australian Schools Rugby Union 'ASRU' is an independent, incorporated not-for-profit association run by volunteer members of the teaching profession and supporters who believe rugby has a unique ethos and benefits that contribute to the broader education of young people.
The ARSU is responsible for implementing, administering, coordinating, organising and controlling all projects and activities relating to all rugby union activities in Australia at the school level.
For over 50 years, the ASRU has provided an expansive nursery to foster the opportunities and aspirations of school rugby players from a wide range of established and emerging competitions and networks. From the 1984 Grand Slam winning Wallabies team and the two World Cup winning Wallaby teams in 1991 and 1999, 27 of the players were Australian Schoolboy representatives. Since its inception in 1969, over 200 Australian Schools Rugby Union representatives have gone on to represent the Wallabies in the international arena. Hundreds more have been selected in state and other representative teams.
ASRU COMMITTEE AND EXECUTIVE COMMITTEE
PREVIOUS OFFICIALS