The Australian Schoolboys defeated Australian Schools Barbarians 24-17 in the first match of the Australia/Tonga Schoolboys Trilateral series held at Knox Grammar School, Wahroonga, Sydney.
Australian Schoolboys 24: Tries: Moses Manu, Jack Henry and Tom Farr-Jones. Conversions: Felix Turinui 3. Penalty Goal: Felix Turinui
Australian Schools Barbarians 17: Tries – Finn Graham, Phillip Vaovia, Goals – Henry James (2), Penalty Goals – Henry James (1)
The next match, Tonga v Australian Schools Barbarians, is on Monday at 11am.
More photos to follow on Facebook, Instagram, and the ASRU's photo platform: https://asru.photoshelter.com/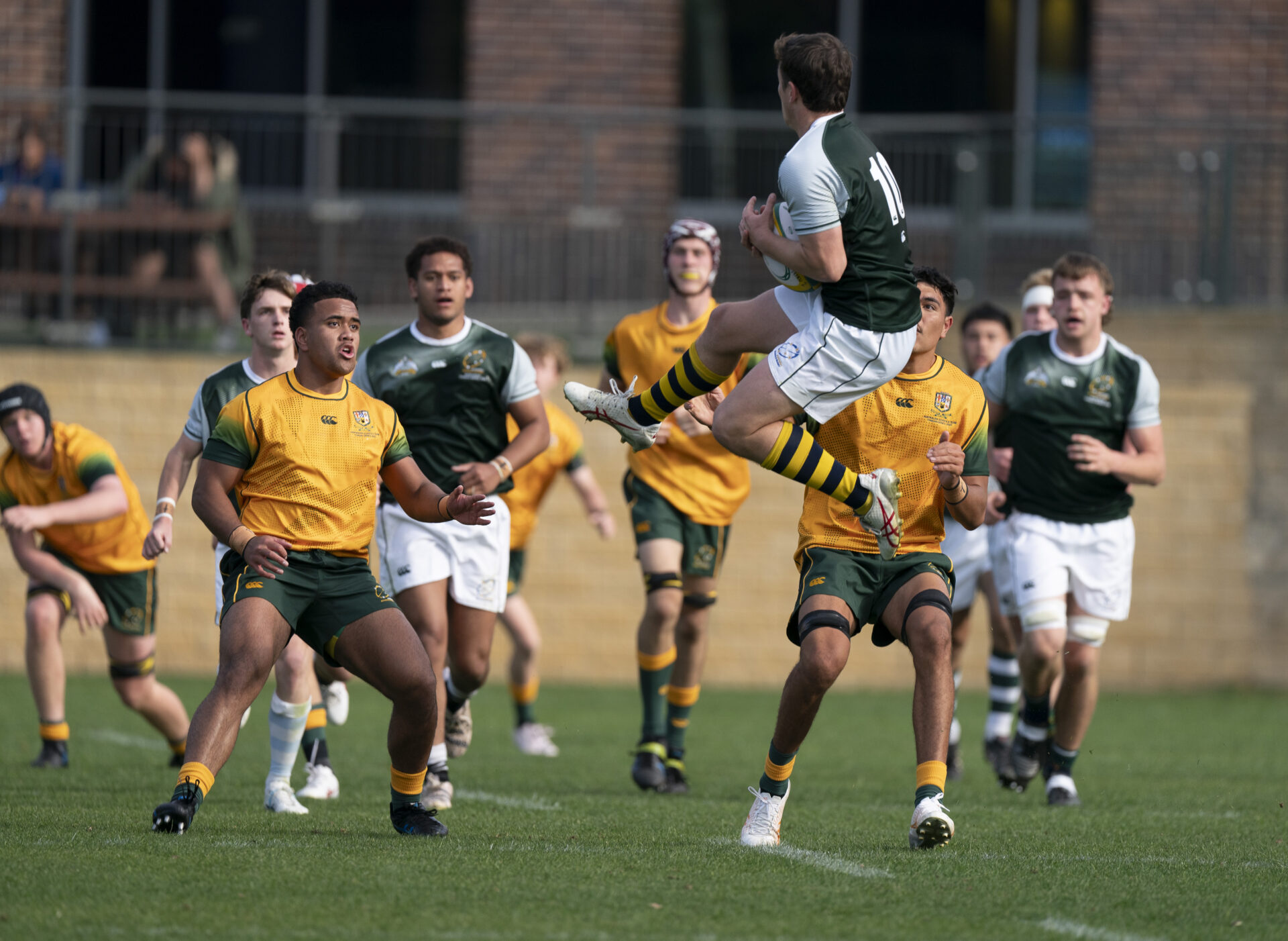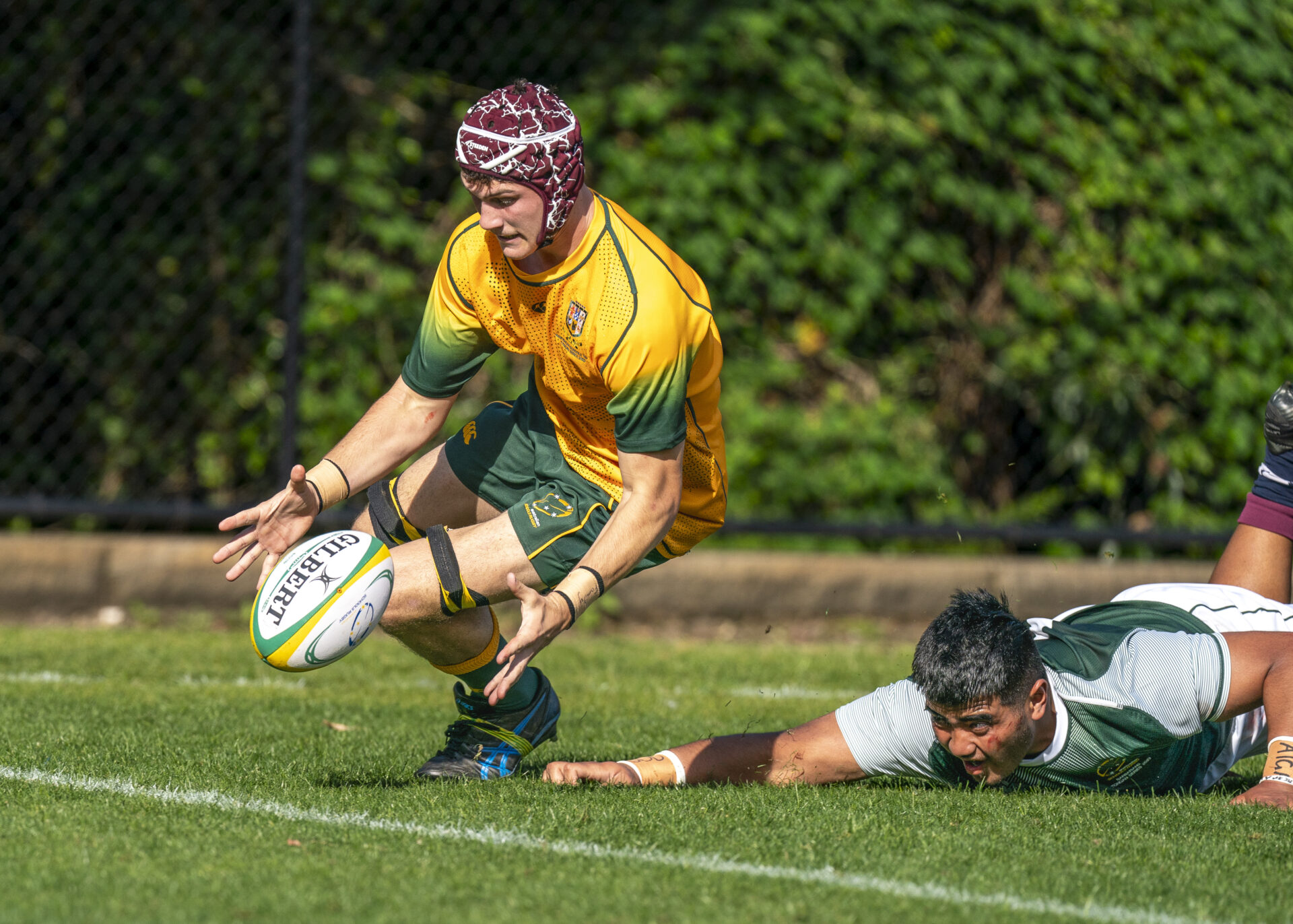 Jack Henry #20 of Canterbury College scored the match-winning try for the Australian Schoolboys, then turned straight into the camera.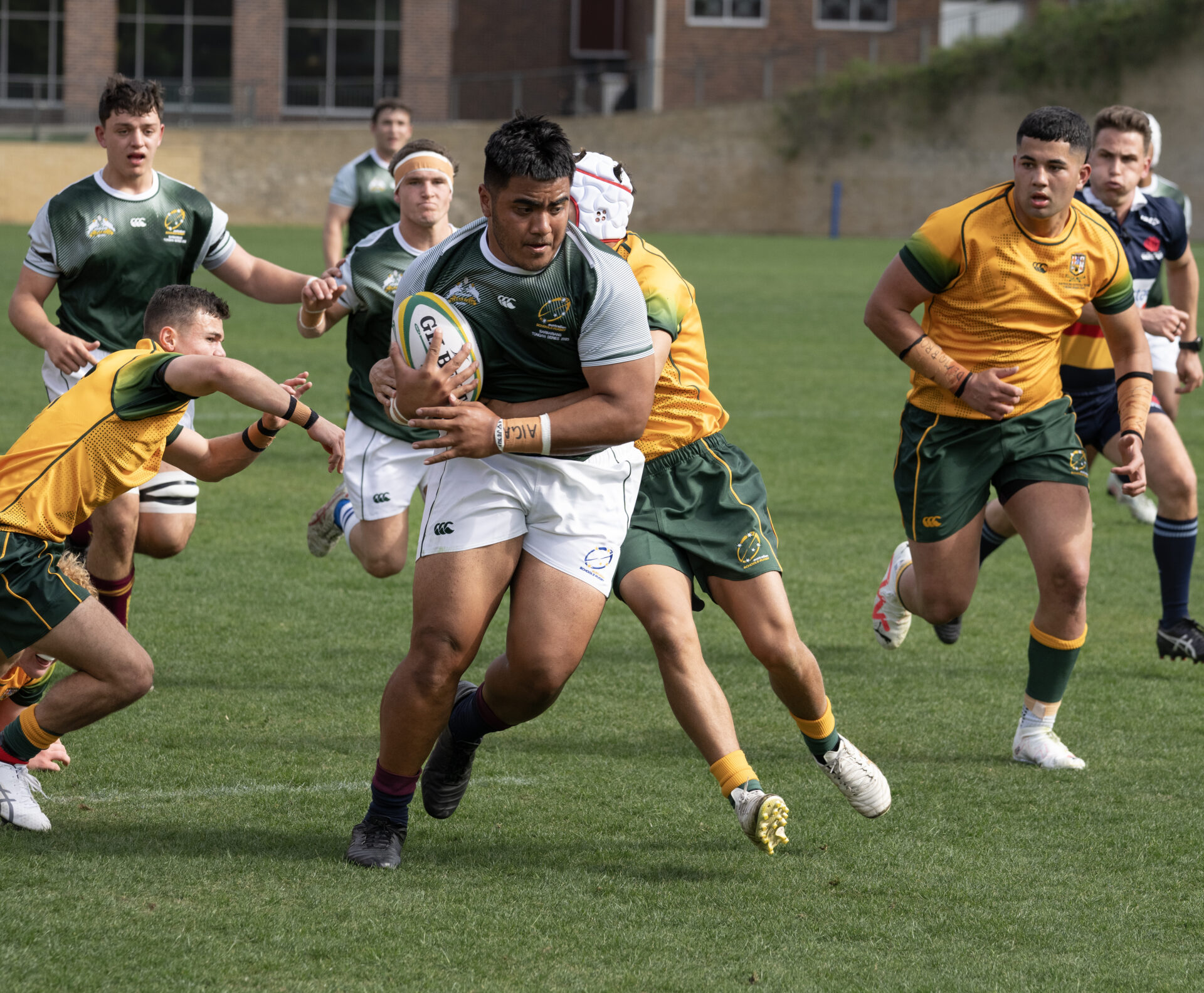 Barbarian's Phillip Vaoiva, #18 from Bellbird Park State Secondary College (QLD), was unstoppable 15m from the try line after a long throw-in to score the first try of the game, putting the Barbarians into an early lead.