The Australian Schools Rugby Union 'ASRU' is delighted to announce the Australian Schoolgirls merit teams for 2023, U16 and Open.
The Open girls and invited U16s will participate in a two-day selection and development camp in September, from where the Australian Schoolgirls team will be selected and will participate in the Global Youth Sevens in December.
We celebrate and acknowledge the achievements of our Honorary merit team consisting of schoolgirls who are part of the Rugby Australia Youth Commonwealth Games team, and Amahli Hala (QLD) and Ava Wereta (QLD) who were seconded to join the Australia A team currently competing in Japan.
We wish the girls all the best as they head to Trinidad and Tobago in August to compete at the Youth Commonwealth Games.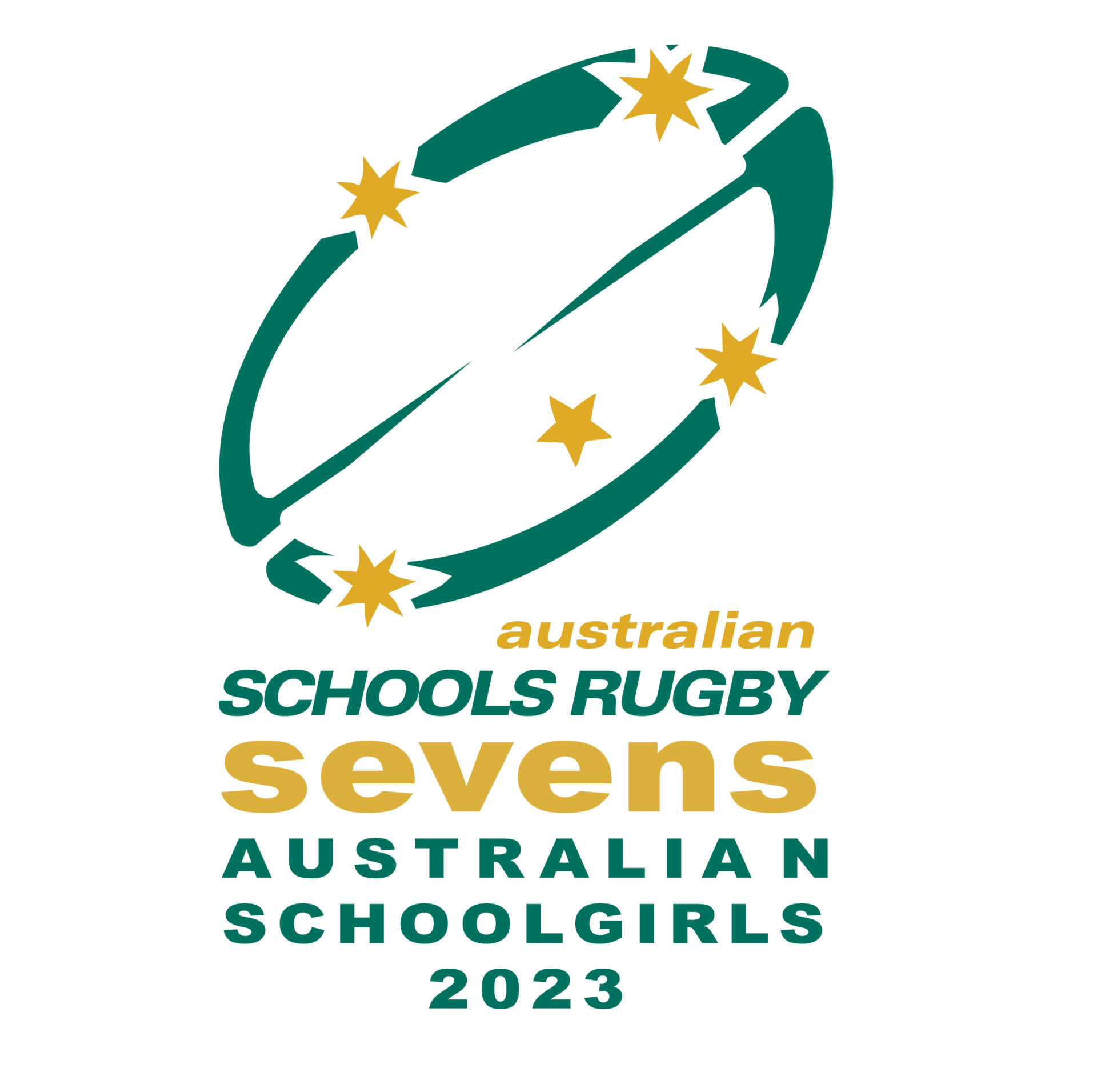 OPEN SCHOOLGIRLS
| | |
| --- | --- |
| Charlize Ratu (QLD) | Kings Chritian College, QLD |
| Elise Simpson (ACT) | Canberra Grammar School, ACT |
| Lili Boyle (NSW 1) | Narrabeen Sports High School, NSW |
| Isla Talau (QLD) | Keebra Park State High School, QLD |
| Mia Jones (NSW 2) | Loreto Normanhurst, NSW |
| Waiaria Ellis (NSW 1) | Castle Hill High School, NSW |
| Chanel Williams (NSW 1) | Matraville Sports High School, NSW |
| Brooke Bosland (NSW 2) | Pittwater House School, NSW |
| Pyper Marchant (NSW 1) | Castle Hill High School, NSW |
| Manua Foleka (NSW 1) | Hills Sports High School, NSW |
| Chaela-Lee Falls (NSW 1) | Greystanes High School, NSW |
| Indianha Frawley (QLD) | St Margaret's Anglican Girls School, QLD |
U16 SCHOOLGIRLS
| | |
| --- | --- |
| Fa'agase Tupuola-Palale (QLD ) | Kings Christian College, QLD |
| Anna Park (QLD Open) | The Glennie School, QLD |
| Shalom Sauaso (QLD ) | Ipswich State High School, QLD |
| Sienna Ibrahim (QLD ) | Brisbane State High School, QLD |
| Khyliah Gray (NSW) | Mackellar Girls – Northern Beaches Secondary College, NSW |
| Anastasia Leatupue (NSW Inv ) | Hills Sports High School, NSW |
| Madison Pomerenke (QLD ) | James Nash State High School, QLD |
| Logan Lemusu (NSW ) | Goal College, QLD |
| Kaelyn Passi (QLD ) | Marsden State High School, QLD |
| Rastalia Smith (NSW ) | Endeavour Sports High School, NSW |
| Maia Madden Khan (NSW ) | Central Coast Sports School, NSW |
| Sienna Thomson (NSW 1 Open) | St Bridgid's Catholic College, NSW |
YOUTH COMMONWEALTH GAMES SEVENS TEAM
| | |
| --- | --- |
| Piper Simons (NSW) | Stella Maris College, Manly, NSW |
| Anaia Cruickshank (NSW) | Mackellar Girls – Northern Beaches Secondary College , NSW |
| Damita Betham (NSW) | Ambervale High School, NSW |
| Caitlyn Halse (NSW) | Magdalene Catholic College, NSW |
| Lucy Bourke (QLD) | St Margaret's Anglican Girls School, QLD |
| Fleur Ginn (QLD)* | Stretton State College, QLD |
| Rhani Hagan (QLD)* | St Aidan's Anglican Girls School |
| Amahli Hala – Australia A (QLD)* | Kings Christian College, Pimpama QLD |
| Ava Wereta -Australia A (QLD)* | Kings Christian College, Pimpama QLD |
* Excused from Championships