The 49th Australian Schools Rugby Championships are being held 3-6 July 2023 at Parramatta Two Blues Rugby Oval, Granville Park, Sydney

Australian Schools Rugby Championships 2023
Come and support the best schools rugby talent in the country
The ASRU is delighted to announce that the Australian Schools Rugby Championships 2023 will be held on 3-6 July 2023 at Parramatta Two Blues Rugby Oval, Granville Park, Sydney. (arrivals 2 July).
The Championship includes Boys (15s) and Girls (7s).
Boy's matches are held on Mon 3, Tue 4 and Thu 6, July, with four matches per day.
Girl's Sevens matches are held on Mon 3, Wed 5 and Thu 6 July.
Two Lloyd McDermott Development teams will participate: one in the Girls U16s and one in the Girls U18 competition.
All Boys and Girls semis and finals matches will be held on the main oval on Thu 6 July, with the first match at 8.45am and the final match at 1.50pm.
Entry will be free of charge for all days.
The Awards Ceremony and Australian Schools Teams Announcements will occur on the afternoon of Thu 6, July at the oval.
Three Australian Schools teams will be announced:
The first-ever ASRU Australian Schoolgirls Sevens team (U18) will be selected from National Championships.
The Australian Schoolgirls Sevens team will represent Australia at the Global Youth Sevens tournament at the end of the year.
The Australian Schoolboys team and an Australian Schoolboys Barbarians team will be selected from National Championships.
The Australian Schoolboys and Australian Schoolboys Barbarians will play in a three-way competition with Tongan Schoolboys in Australia later in the year.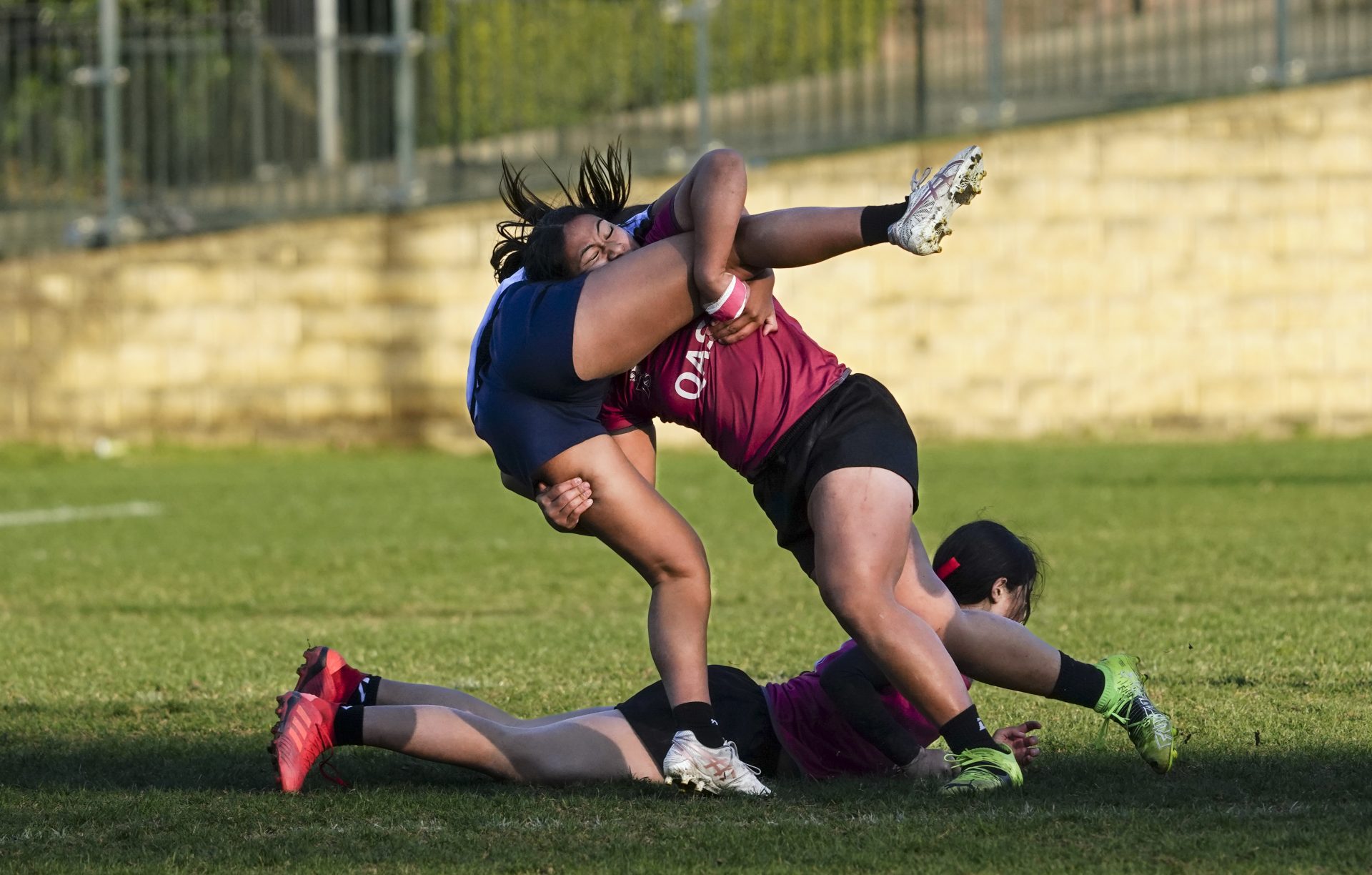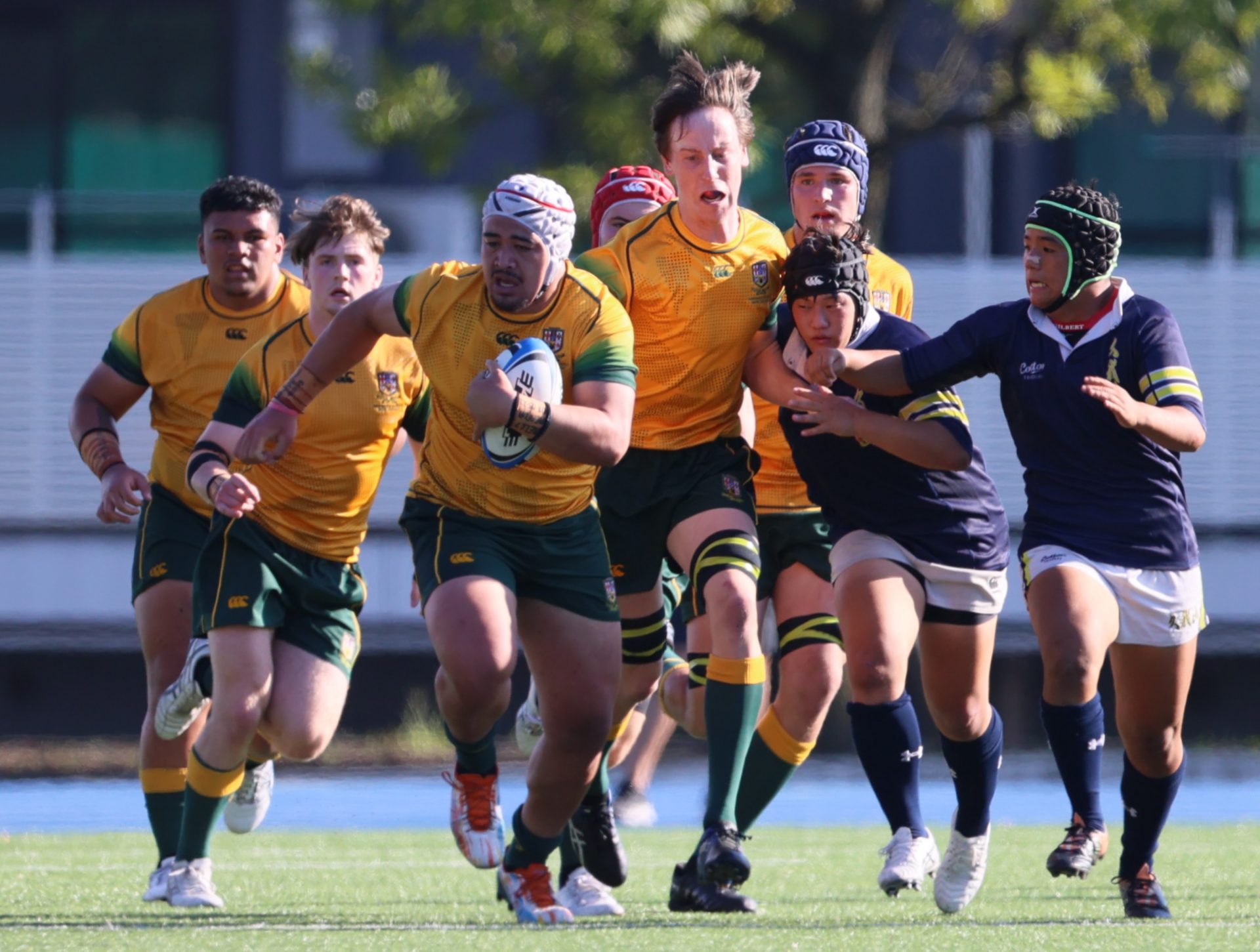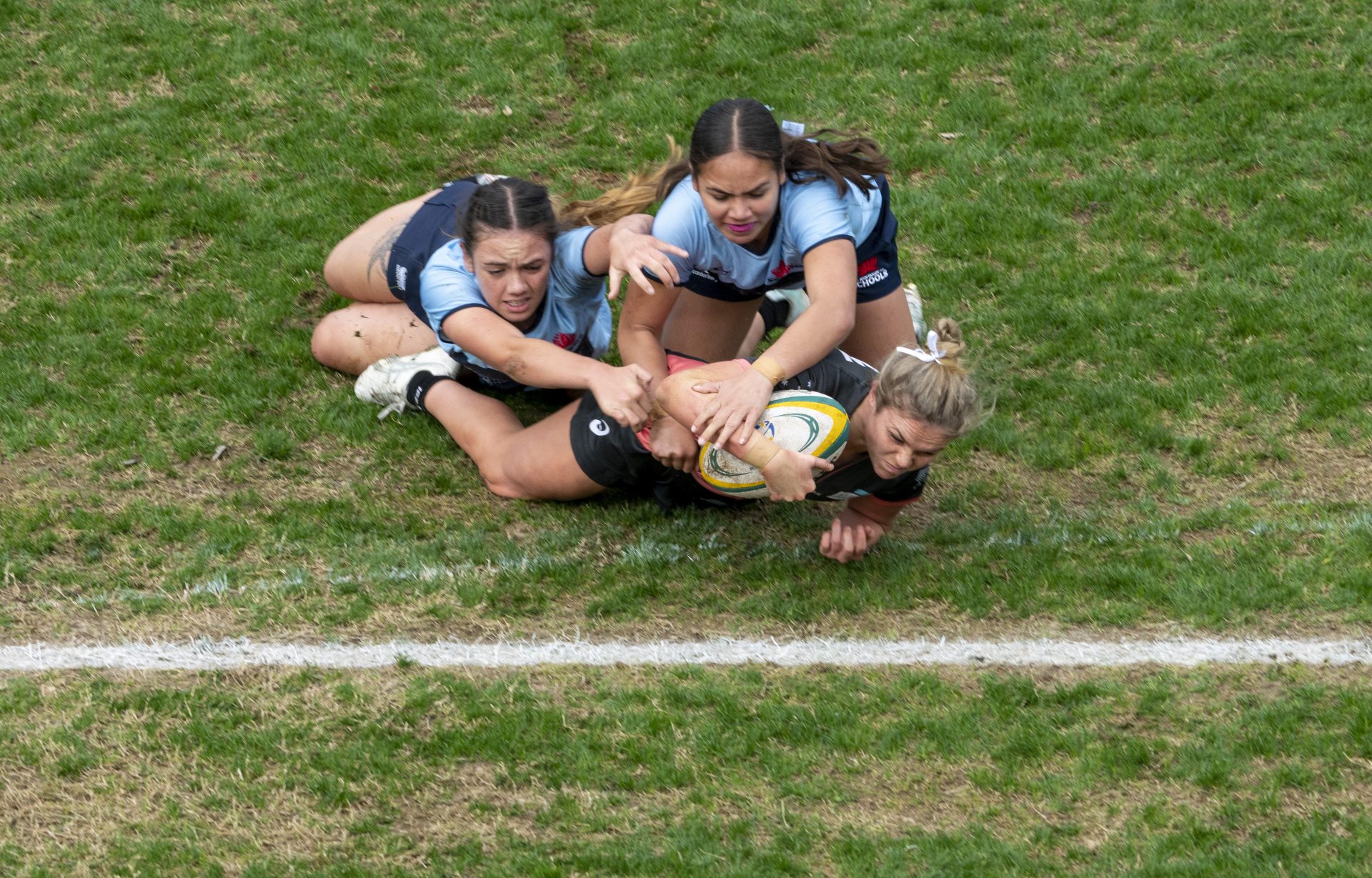 Match schedule and details will be posted later week.
Australian Schools Rugby Championships 2023

Parramatta Two Blues Rugby, Granville Park, Sydney

3-6 July 2023
Come and see the best schools rugby talent in the country