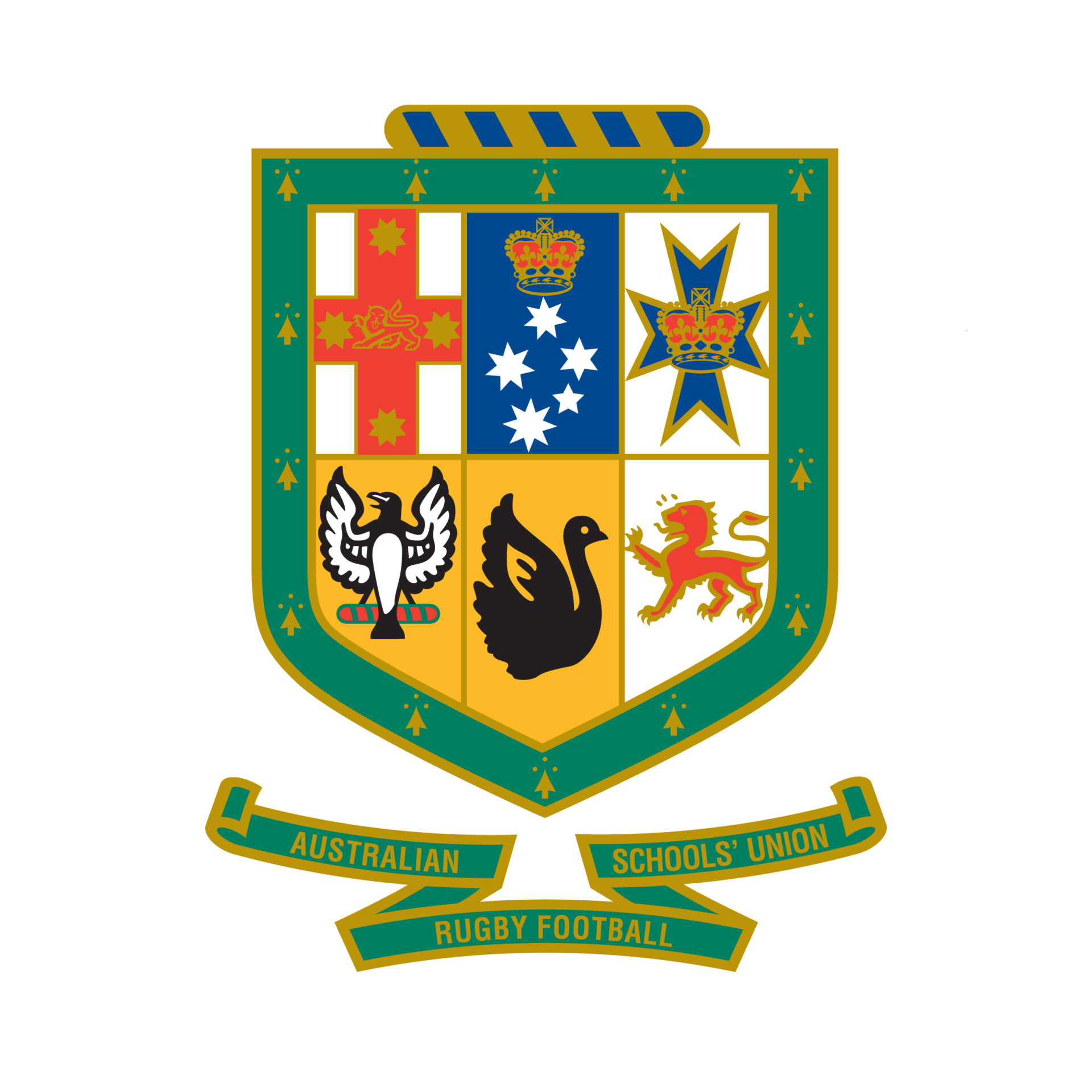 BOYS XVs Finals Day at the 49th Australian Schools Championships.
These photos—plus many more from each day of the Championships—can be downloaded and republished on your social and digital platforms.
They are provided free of charge to all athletes, friends and family, schools and clubs, courtesy of the ASRU. Enjoy.
Finals Results
U18 Boys XV Finals Days
7th & 8th Playoff: VIC 19 Def ACT 15
5th & 6th Playoff: QLD 1 21 Def By NSW 1 38
3rd & 4th Playoff: NSW 2 18 Def NSWJRU Barbarians 17
Grand Final: QLD 2 15 Def By NSWJRU 42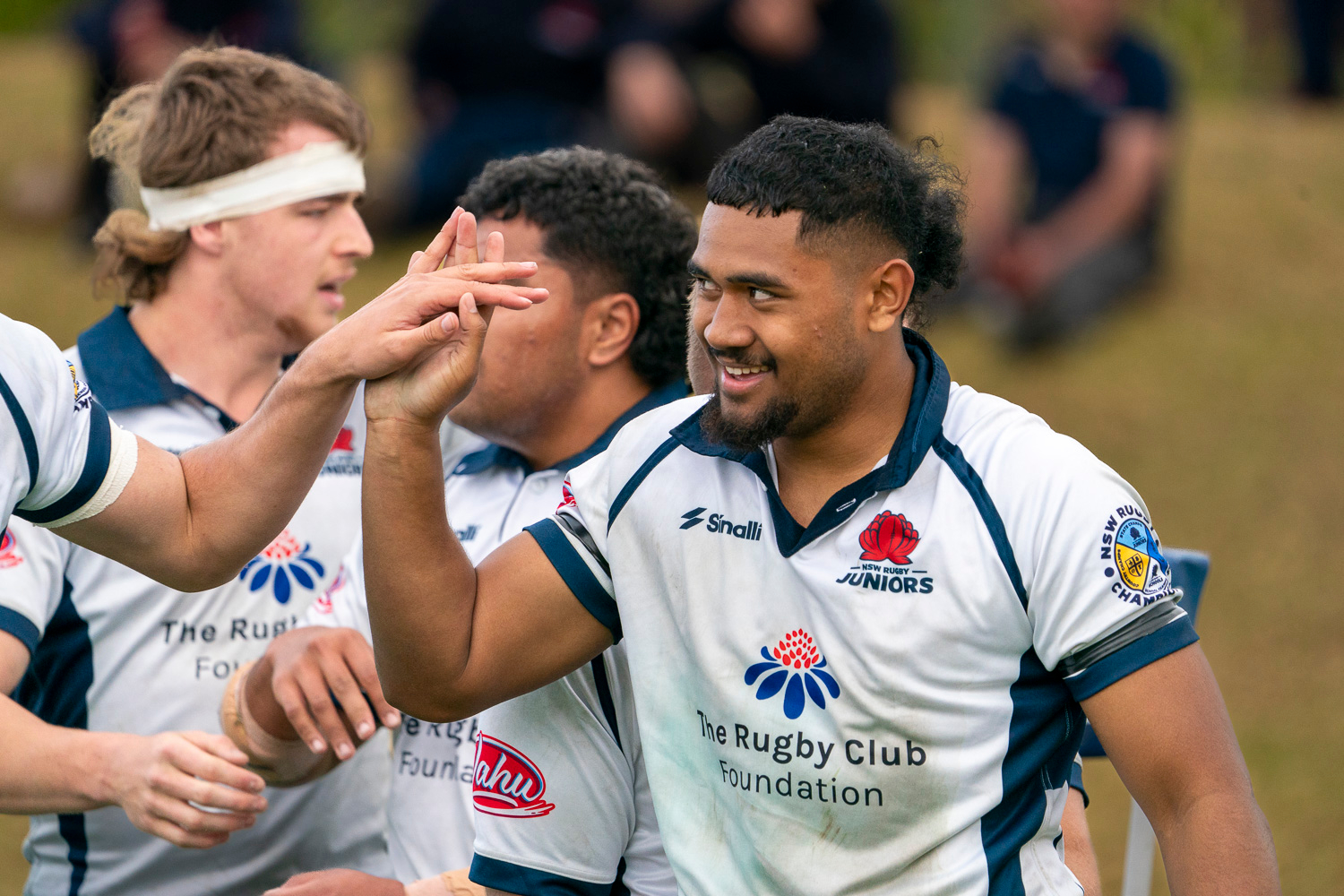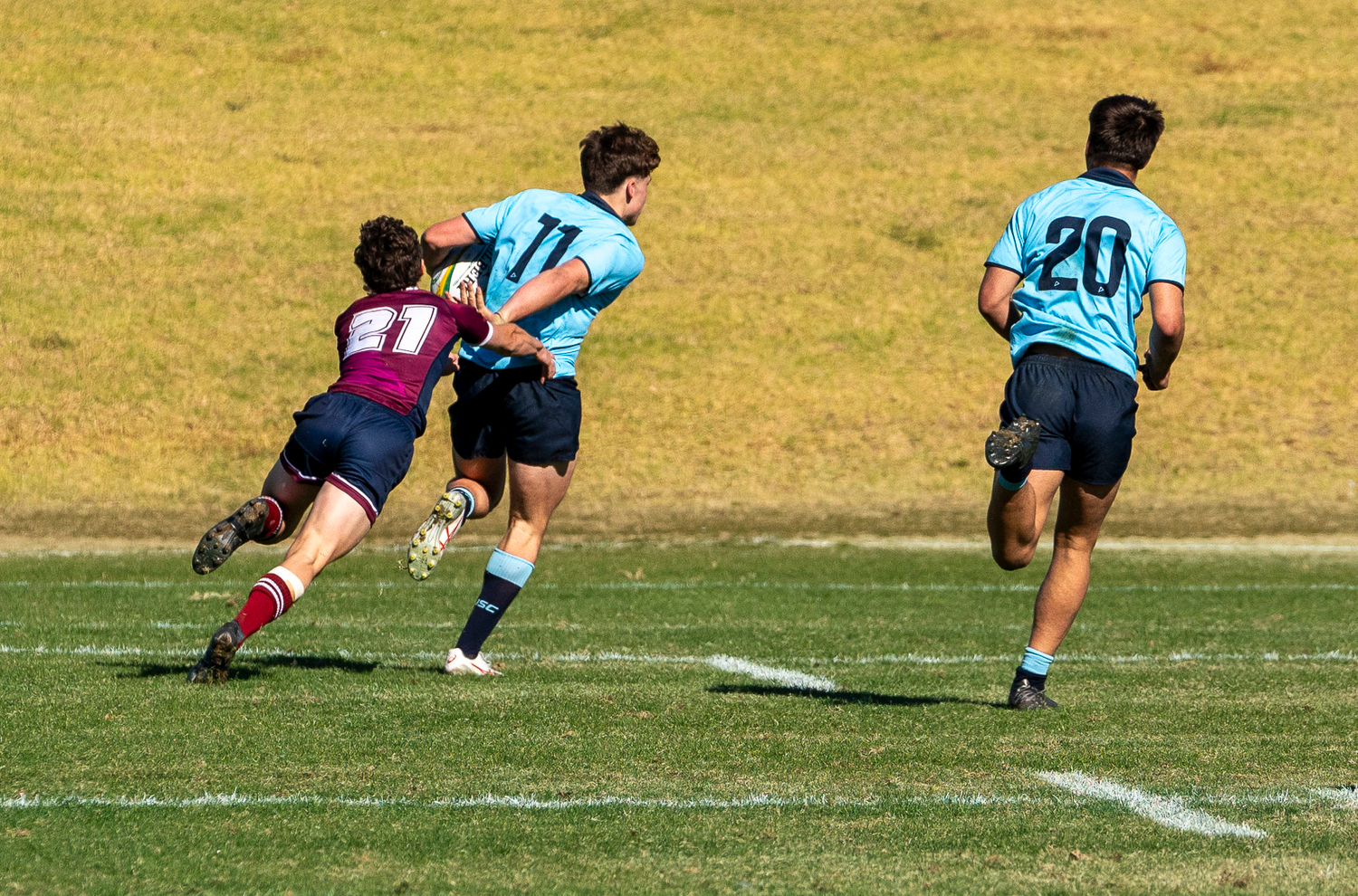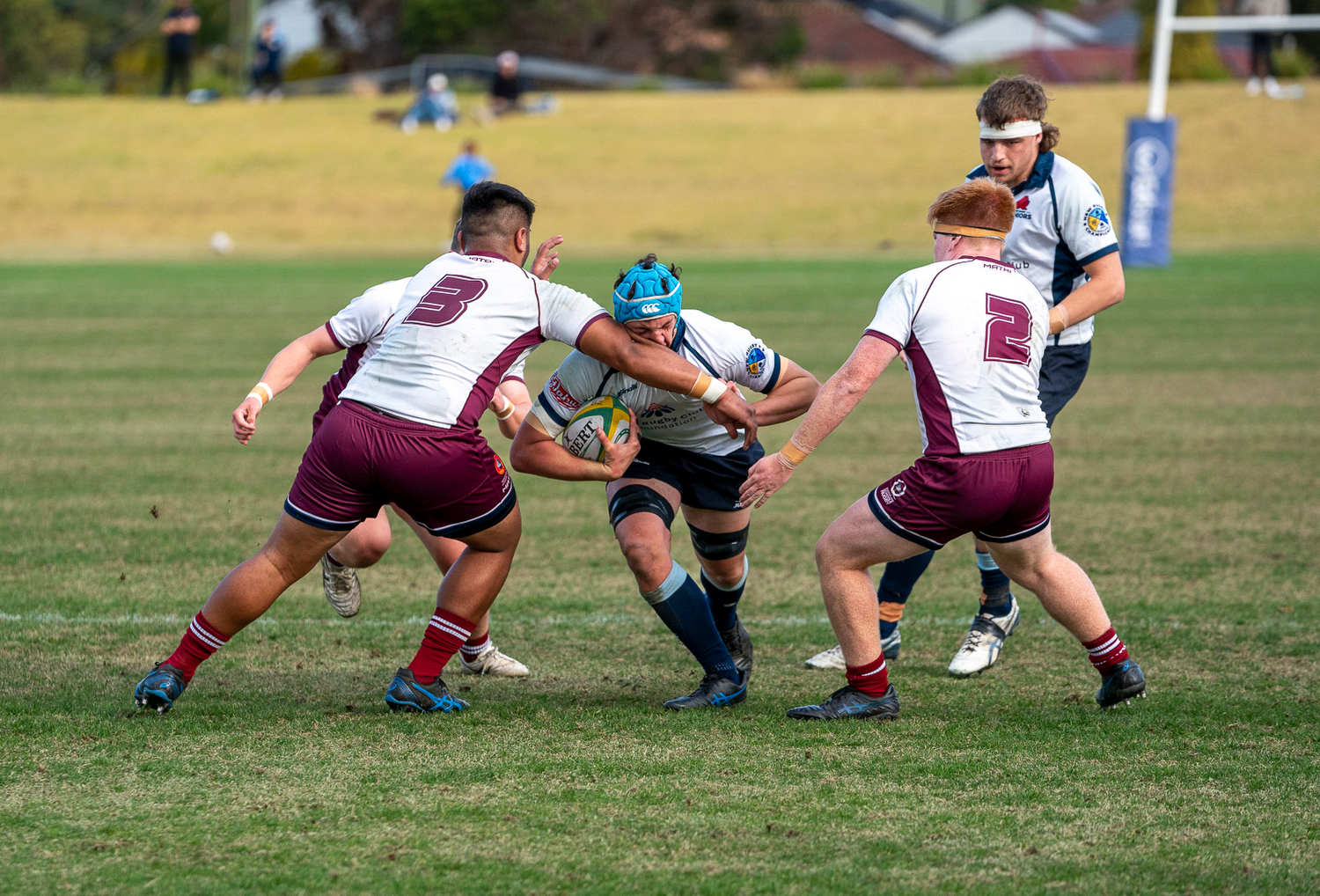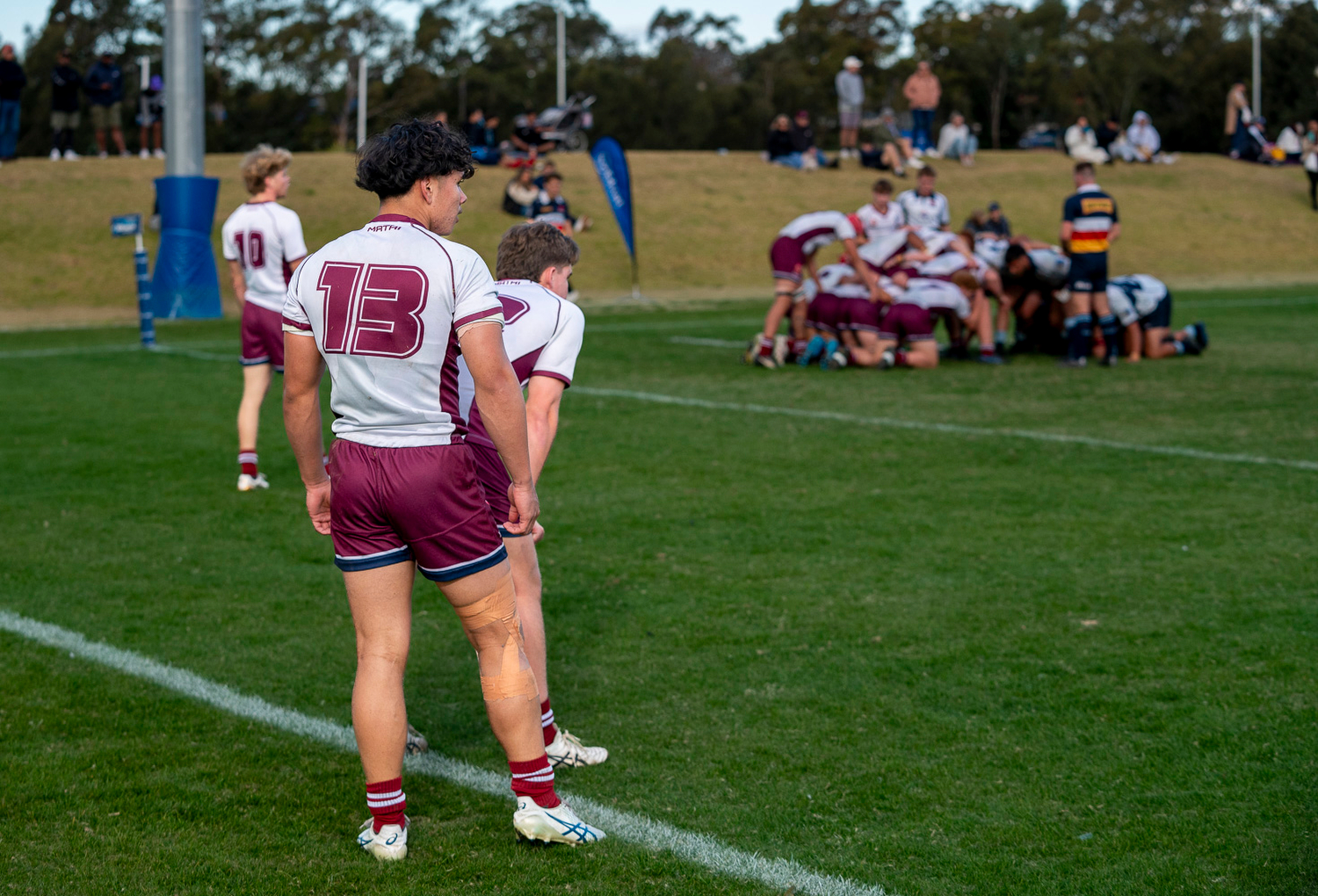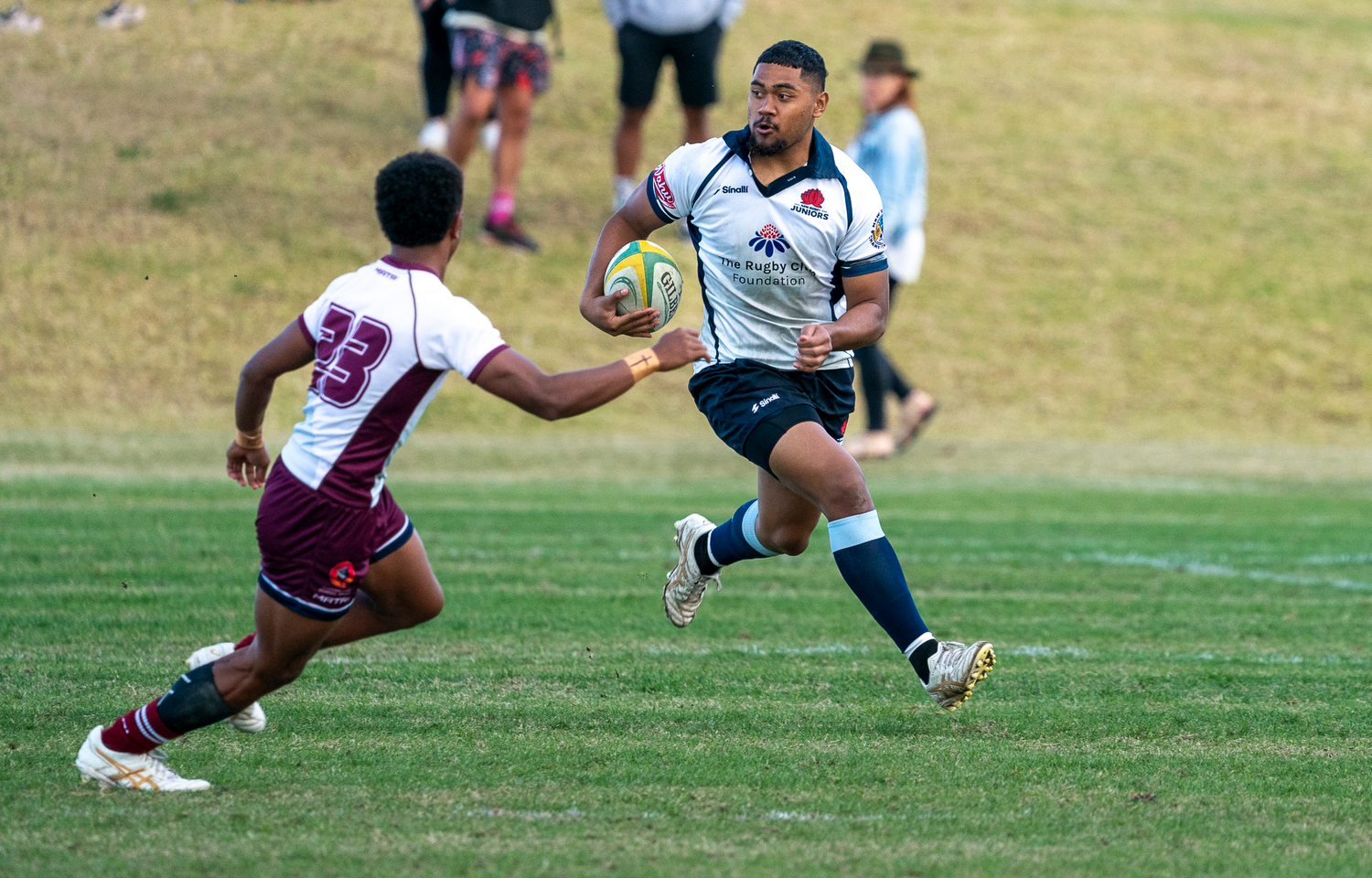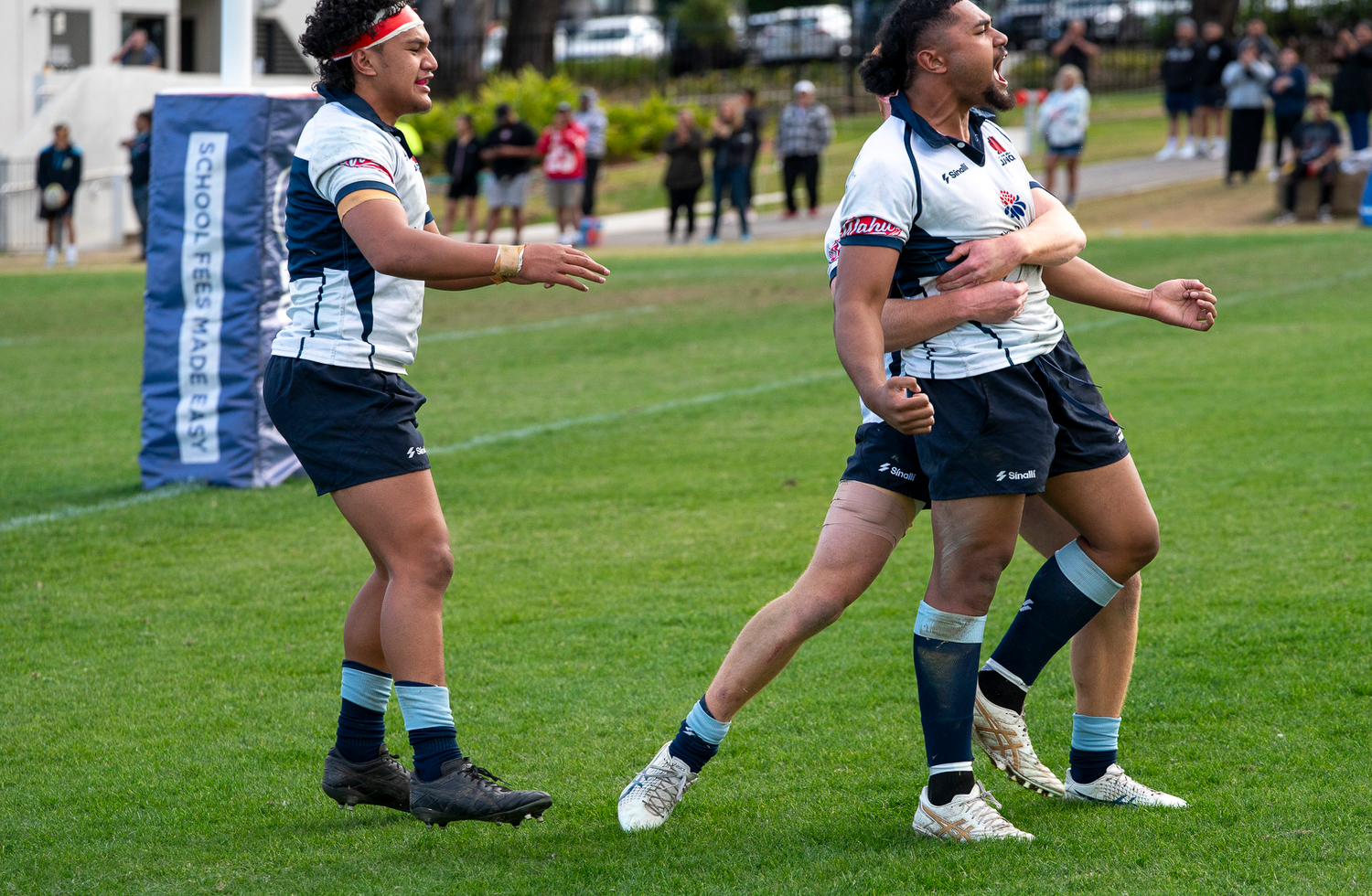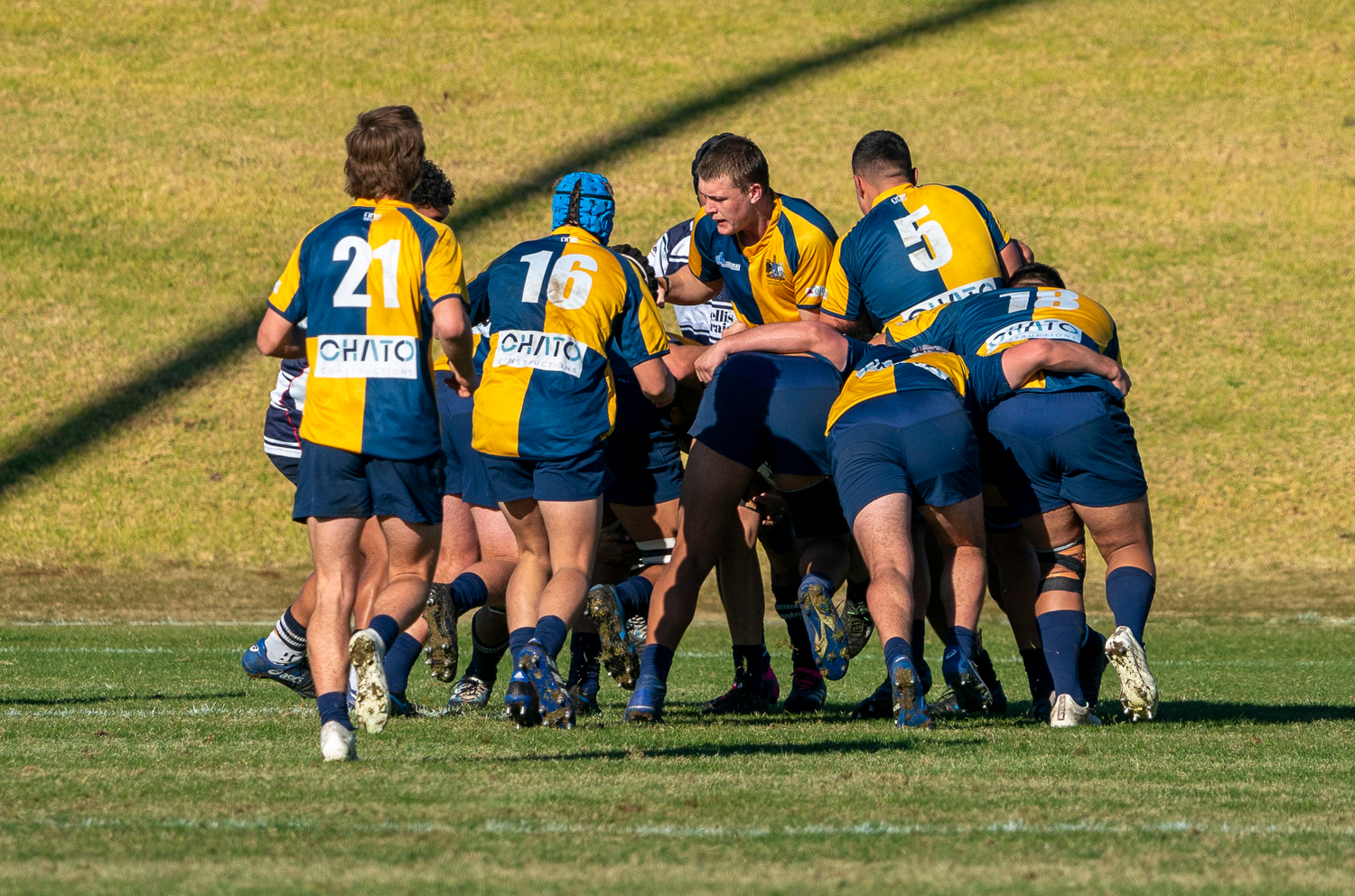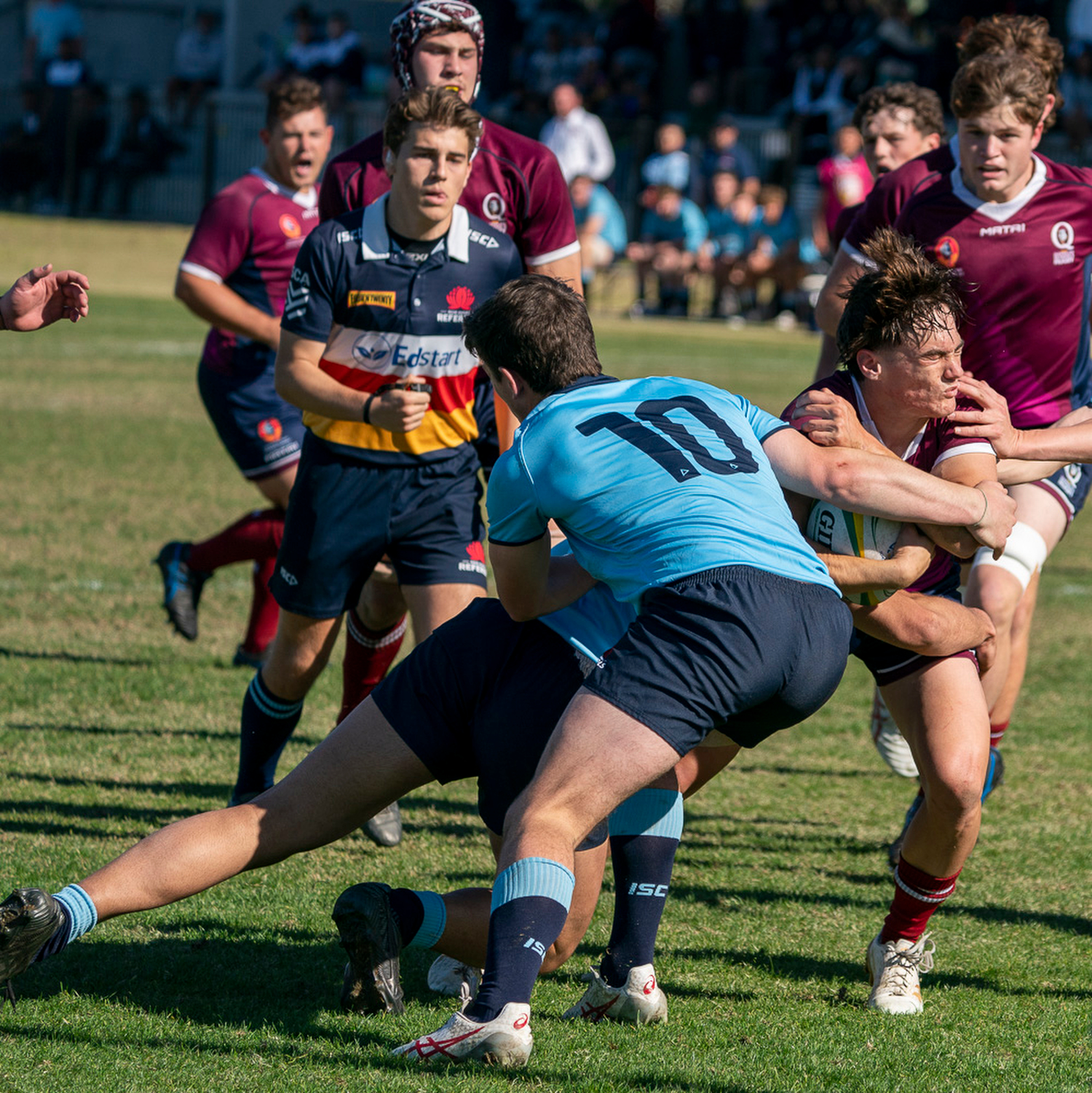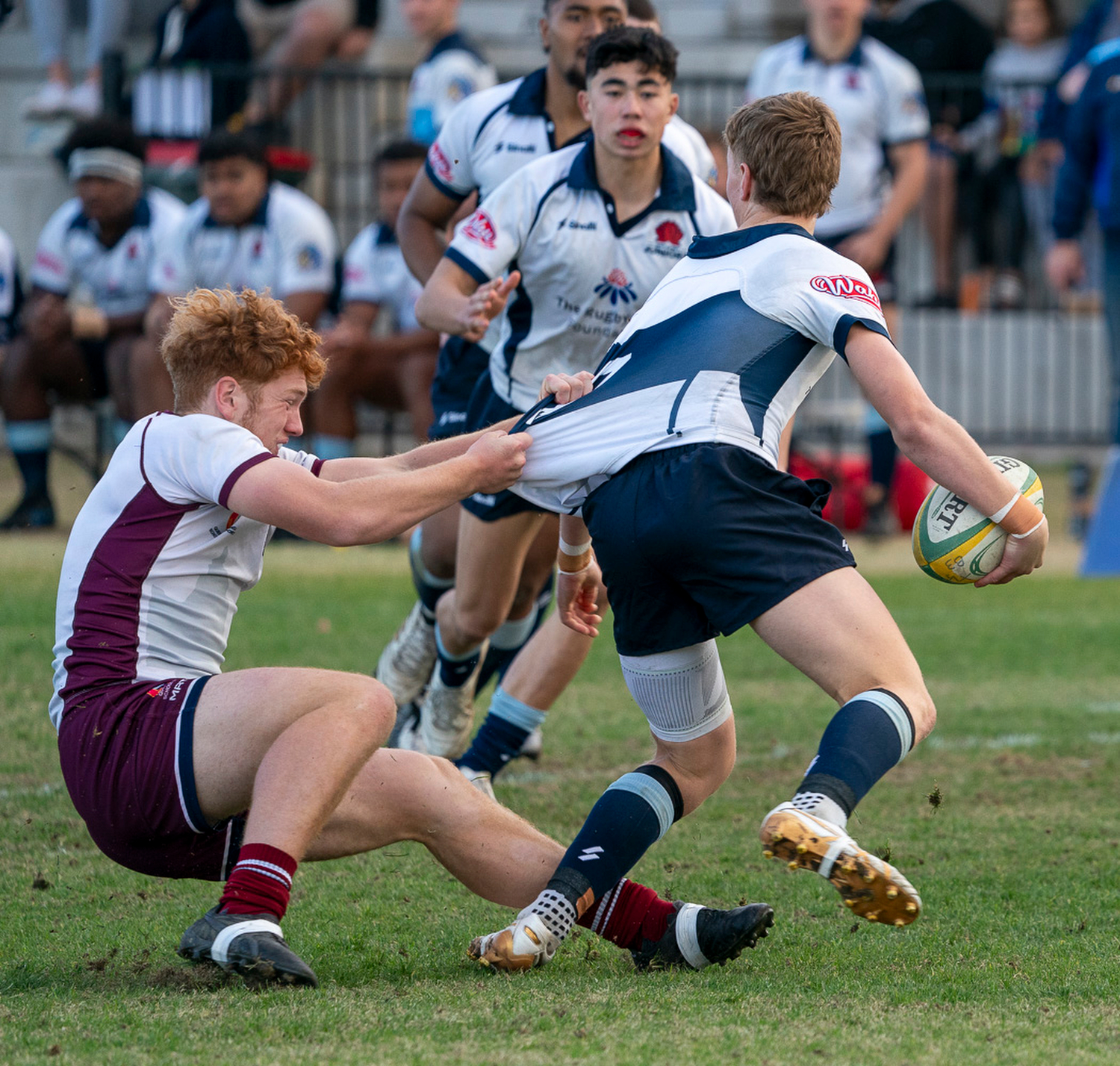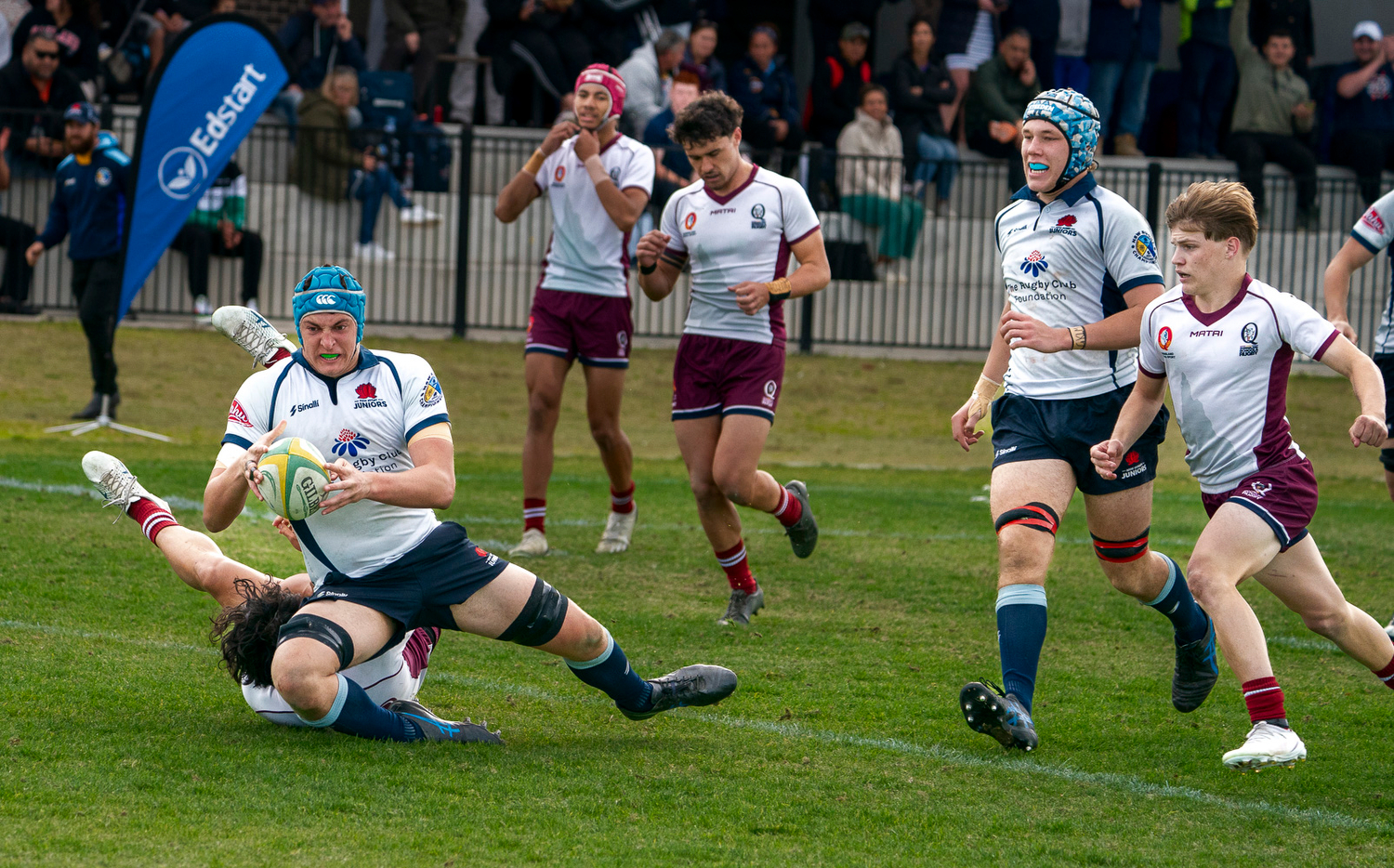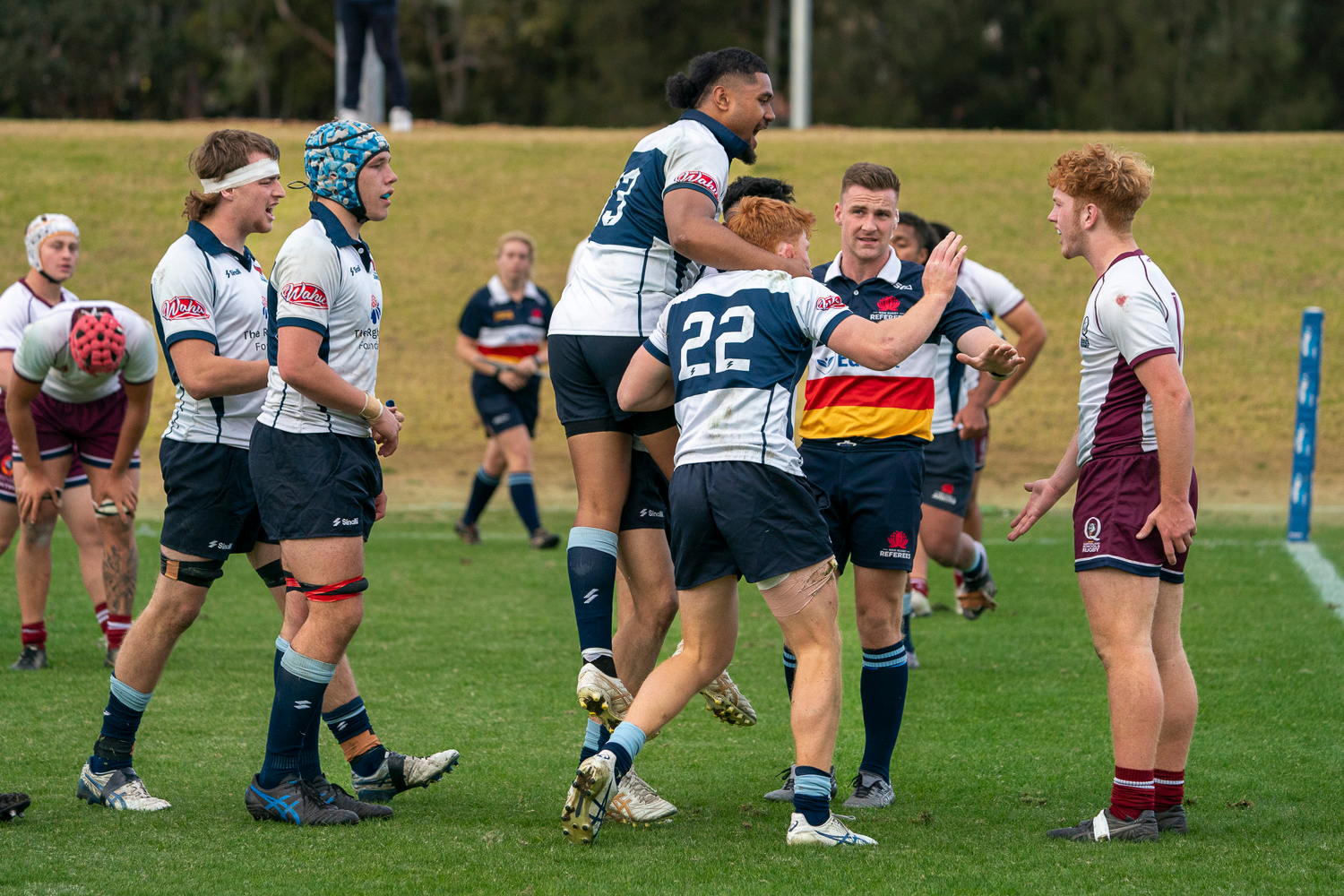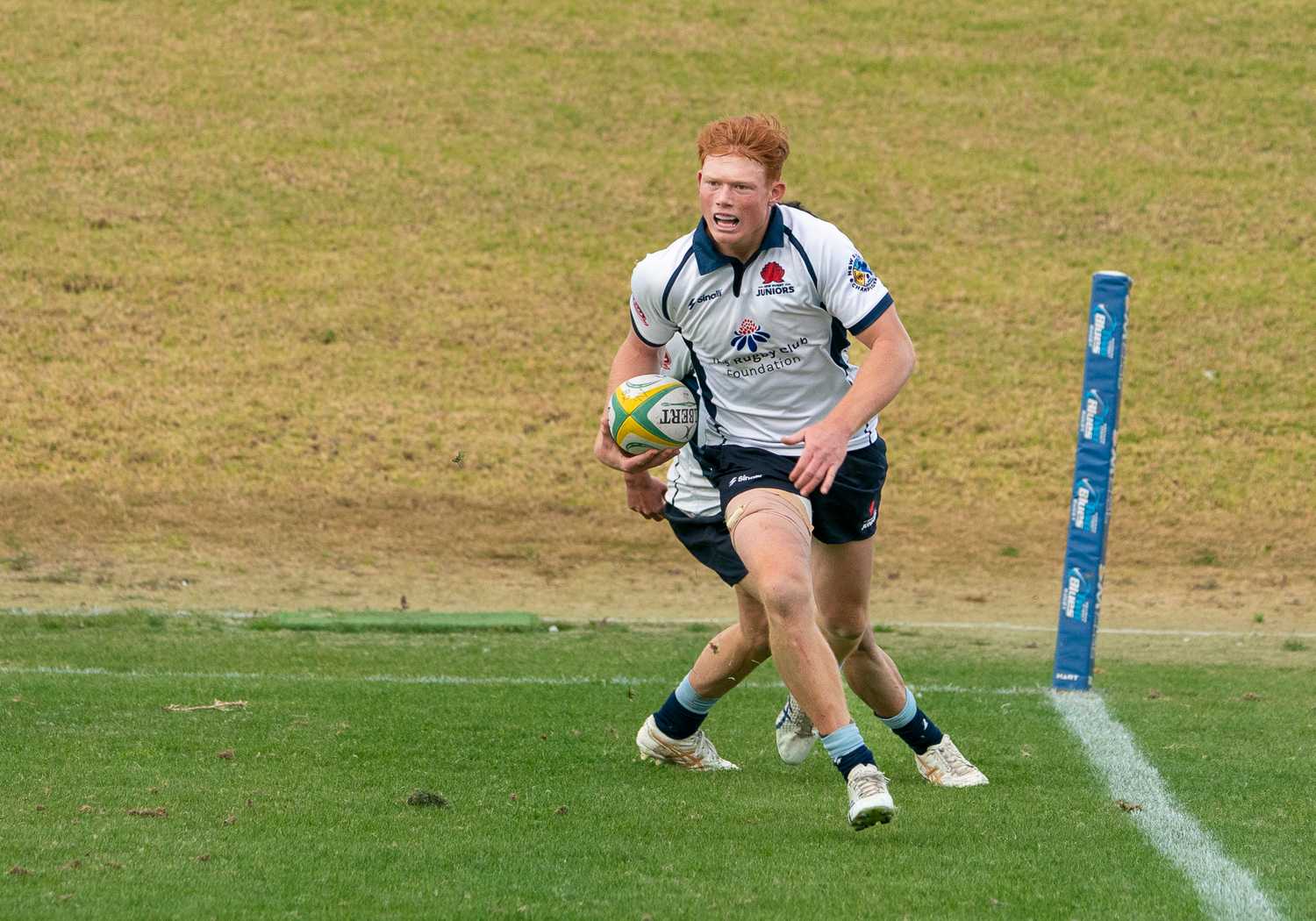 To download photos, free of charge, go to ASRU's Image Platform: https://asru.photoshelter.com/
Further information: [email protected]