The ASRU is delighted to announce the successful applicants for the positions of Manager, Head Coach and Assistant Coach of the 2023 Australian Schoolgirls Sevens Team.
Manager: Shayne Hayes, Glennie School, Toowoomba QLD
Shayne was the QLD Schoolgirls U16 7s team manager at ASRU Australian Schoolgirls Championships in 2022. In 2023, she returns 2023 as Manager for the QLD Schools Girls U18 7s team. She coached the Downs Representative U17 team in 2022 and the Darling Downs U18 Schools team in 2023. She is the Rugby Coordinator for the Glennie School, Toowoomba. Shayne says she loves the opportunity of being able to educate girls in rugby from school through to the state level.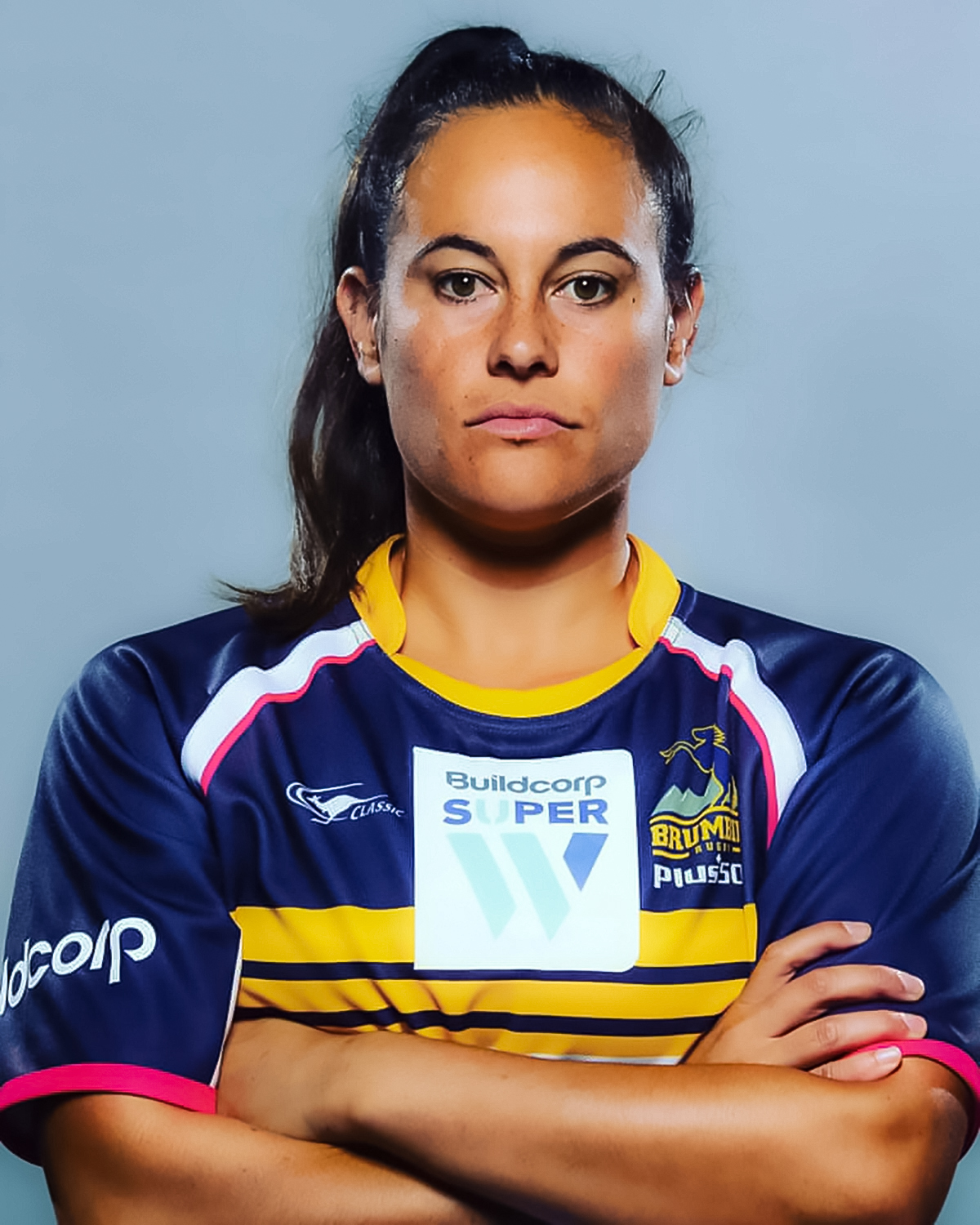 Head Coach: Ashley Mewburn, Goulburn High School, NSW
Ashley is an experienced Girl's 7s coach and player, having represented NSWCHS, NSW Waratahs and the ACT Brumbies. She has strong leadership skills and has captained many teams and coached players into successful pathways. She was the coach of the NSW A team, which won the inaugural ASRU Australian Schoolgirls 7s 16s Championships in 2022, with several of her girls selected in the Australian Schoolgirls 16s merit team. They also defeated Queensland in the Emerging Girls 7s series 4 – 0.
She is a full-time mathematics and sport coaching teacher at Goulburn High School and Head of Girls and Boys Rugby Union Program.
"When Sarah from [the ASRU] called me, I was at church, and just burst into tears of jubilation and joy. I am so honoured to be selected to coach the first ever Australian Schoolgirls team, and with such amazing women such as Cobie-Jane and Shayne. To have an all-female management and coaching staff is inspiring and empowering for the future of Australian Schools Rugby. It is the proudest moment of my life." Ashley Mewburn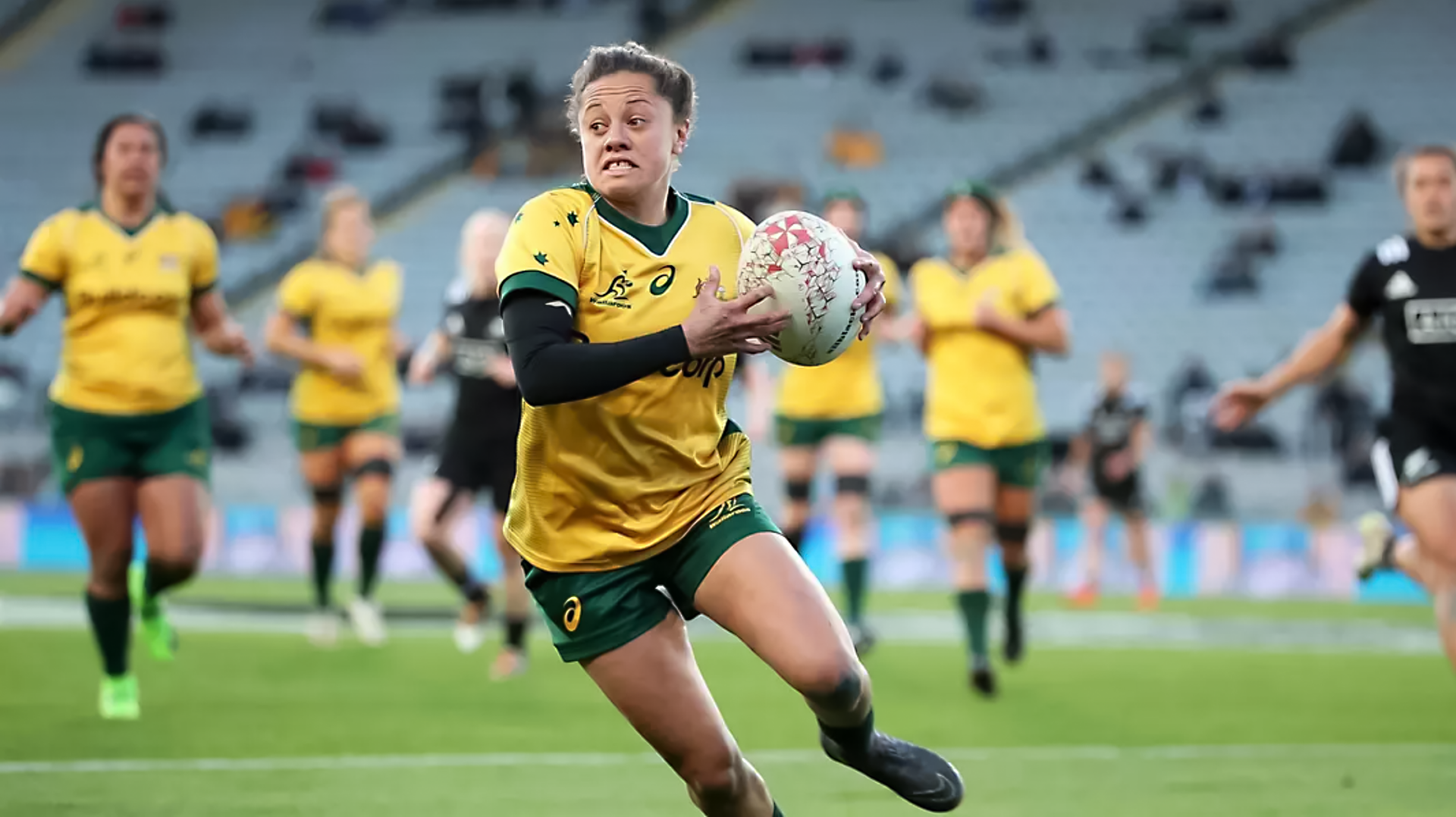 Assistant Coach: Cobie-Jane Morgan, Southport Flexible Learning Centre, QLD
With 12 years of coaching expertise and over 15 years of player experience at the highest level, Cobie-Jane brings a wealth of knowledge and strategic insight gained from working at the elite level of women's and girl's representative rugby.
Cobie-Jane's exceptional career includes Australian Wallaroos XV's Vice Captain, Queensland Reds Captain and Bond University Co-Captain. She was recently specialist skills coach for the successful King's Christian College 7s team, which won the SANIX World Youth Rugby Tournament in Japan in May 2023.