THIS FRIDAY 24 MARCH 2023 | 12:00PM – 4:00PM | FOUR SEASONS HOTEL, SYDNEY
PHIL KEARNS is the keynote speaker at a very special Australian Schools Rugby Foundation fundraiser, to be held Friday 24 March 2023 at the Four Seasons Hotel, Sydney.
EDDIE JONES, Wallabies Head Coach who also oversees the Wallaroos, and CHARLOTTE CASLICK, "Best Women's Seven Player in the World", Sevens World Champion, Olympic and Commonwealth Games Gold Medallist are also Special Guests.
Celebrate 50 years of the Australian Schoolboys touring the UK with members of the touring 1973 Australian Schoolboys team.
There will also be a review of the 48th Australian Schools Rugby Championships held at Knox Grammar School last year which included the Girls Sevens Tournament for the first time. Sebastian Bush, Captain of the 2022 Australian Schoolboys tour of Japan will speak of the experience.
A number of important announcements will be made. Lucky door prizes, raffles and direct giving options will be available.
Be a part of Australia Schools Rugby and a fabulous networking luncheon.
FRIDAY 24 MARCH 2023 | 12:00PM – 4:00PM | FOUR SEASONS HOTEL, SYDNEY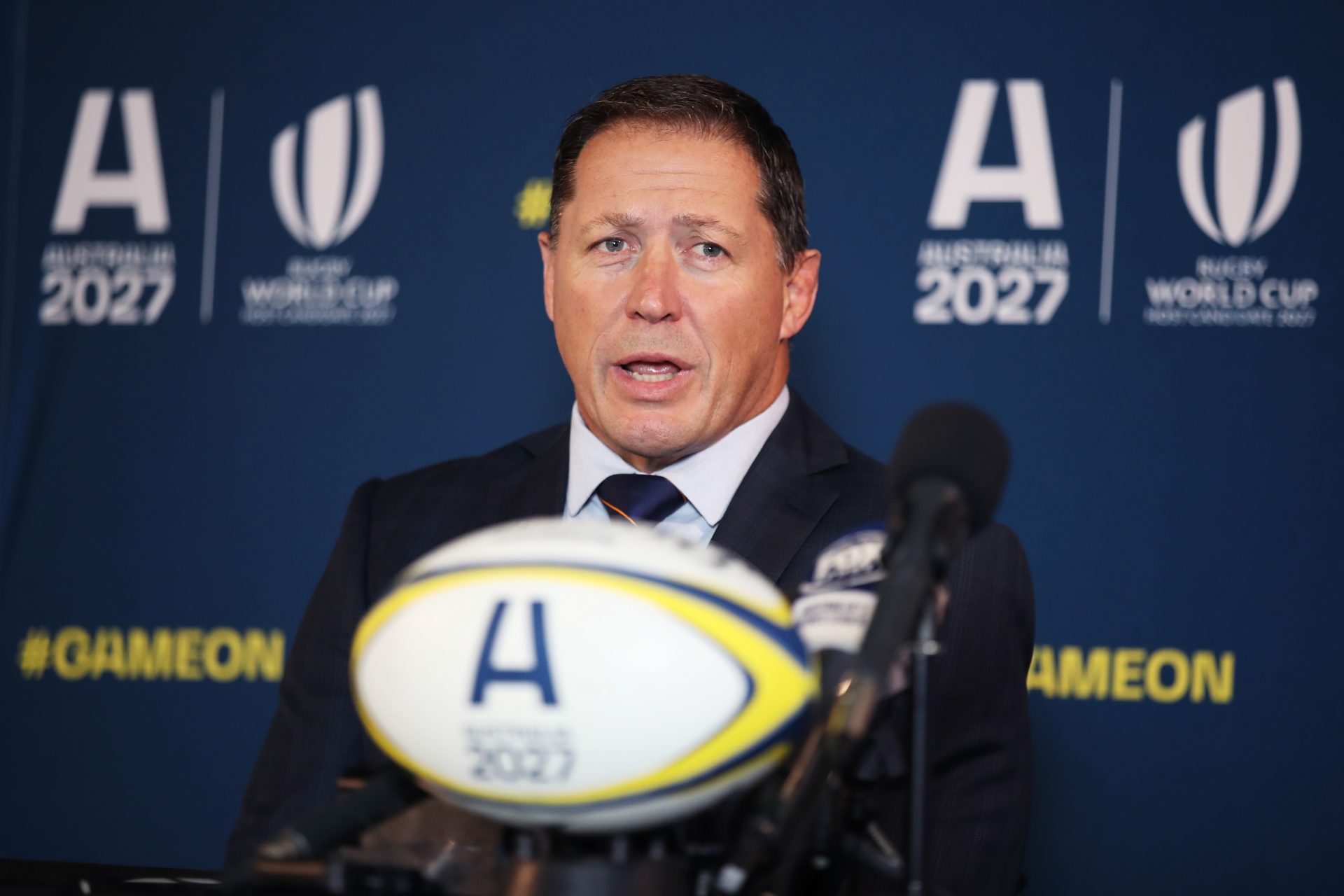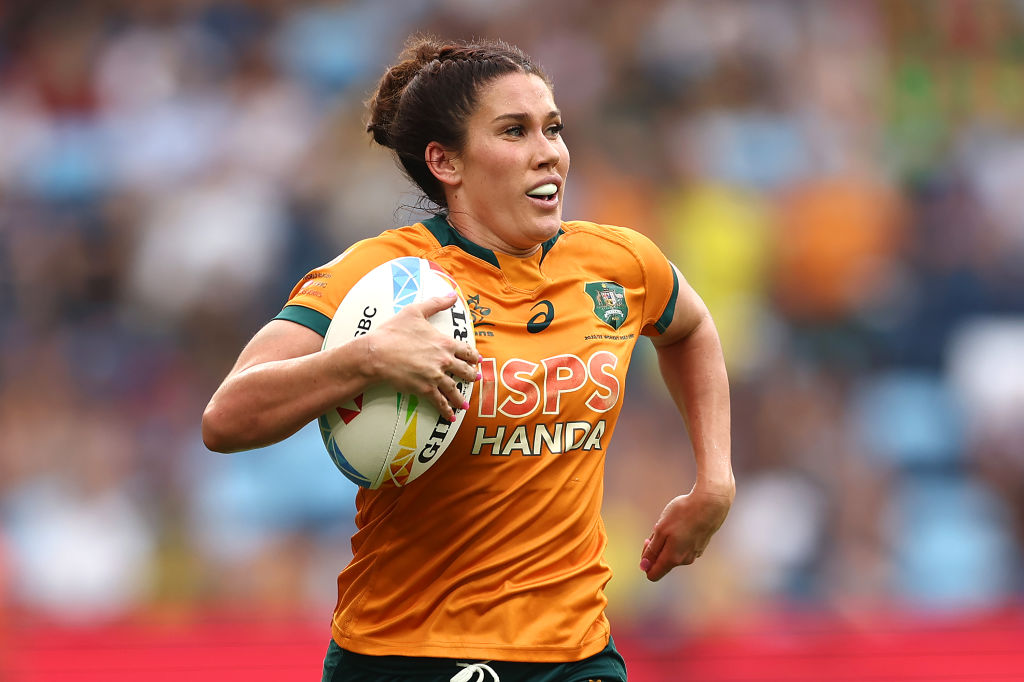 | | |
| --- | --- |
| "BEST WOMEN'S SEVENS PLAYER IN THE WORLD" | "THE WORLDS MOST REVERED COACH" |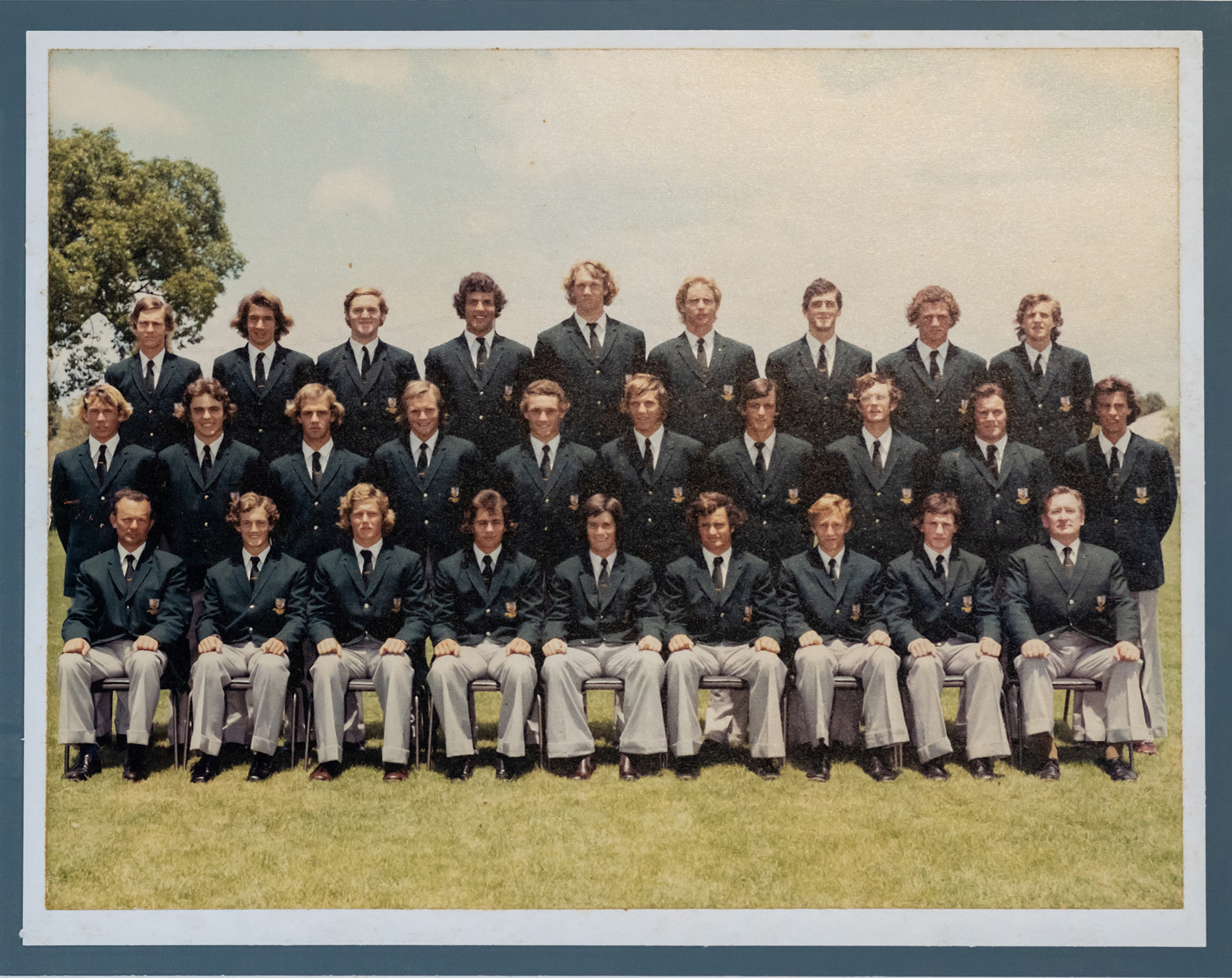 50 YEARS OF THE AUSTRALIAN SCHOOLBOYS TOURING THE UK
1973 AUSTRALIAN SCHOOLBOYS TEAM
Wallabies produced: Ken Wright, Mick Mathers, Phil Crowe, Thomas Barker, William Ross
Many members of the team will be at the luncheon
AUSTRALIAN SCHOOLS RUGBY LUNCHEON 2023
The key fundraising event of the ASRU Foundation in Sydney. Over the last seven years, it has raised over half a million dollars that has directly assisted the activities of the Australian Schools Rugby Union, including the running of the Australian Schools Rugby Championships and Australian Schools Rugby tours.
Table Bookings: Once you have booked your table please ensure your guests know the Table Name. They will require to know this to find your table. (Ten people per table)
Individual Bookings: If you are booking single tickets and are happy to be placed on a mixed table please enter "Mixed Table" when asked for a Table Name or Captain.
Alternatively, if you are booking single tickets but plan to sit with a group of friends – please use an agreed Table name or Table Captain so you can be seated together.
WHEN AND WHERE
DATE: FRIDAY 24 MARCH 2023
TIME: 12:00PM – 4:00PM (drinks start at 12 midday with lunch starting 12:30pm)
COST: $250 OR 2500 PER TABLE OF TEN
BOOKING: Click above (or www.trybooking.com/CDYBS )
VENUE
Four Seasons Hotel
199 George Street, Sydney, New South Wales 2000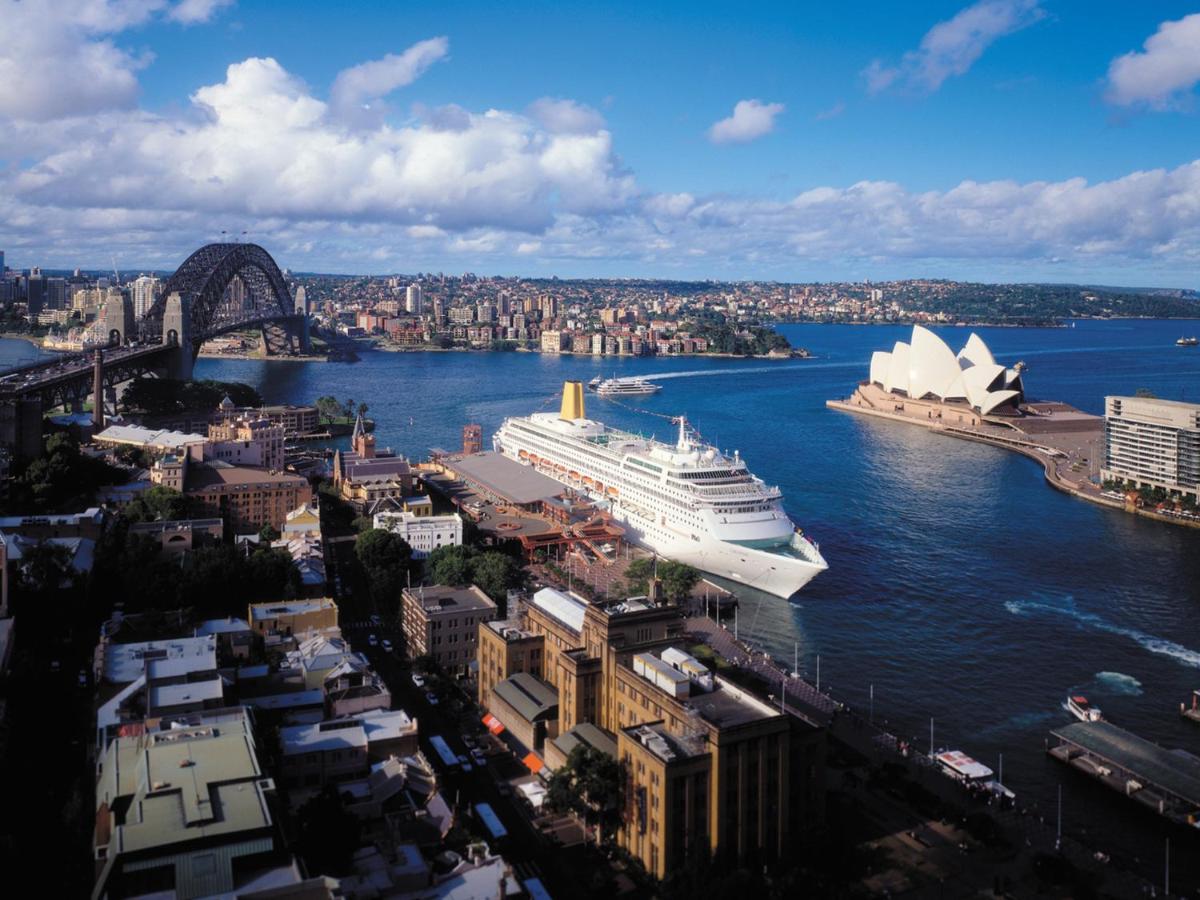 ASRU Contact Details:
Chuck Ardon | [email protected] | 0414 983 283
THE AUSTRALIAN SCHOOLS RUGBY UNION 'ASRU'
The Australian Schools Rugby Union 'ASRU' is an independent incorporated association run by volunteer members of the teaching profession and supporters who believe rugby has a unique ethos and benefits that contribute to the broader education of young people.
The ARSU is responsible for implementing, administering, coordinating, organising and controlling all projects and activities relating to all rugby union activities in Australia at the school level.
For over 50 years the ASRU has provided an expansive nursery to foster the opportunities and aspirations of school rugby players from a wide range of established and emerging competitions and networks. From the 1984 Grand Slam winning Wallabies team and the two Wallabies World Cup winning teams in 1991 and 1999, 27 of the players were Australian Schoolboy representatives. Since its inception in 1969 over 200 representatives of the Australian Schools Rugby Union have gone on to represent the Wallabies in the international arena. Hundreds more have been selected in state and other representative teams during this time.
THE AUSTRALIAN SCHOOLS RUGBY FOUNDATION
The Australian Schools Rugby Foundation is a separate incorporated body whose aim is to support the aims of the Schools Rugby Union. The Foundation comprises of business men, past Australian Schoolboys and Wallabies who look to use their business networks to provide additional financial support to the ASRU. The current Foundation Chair is David Mortimer.
MEDIA
Contact: Anthony Edgar | [email protected] | 0432 578883