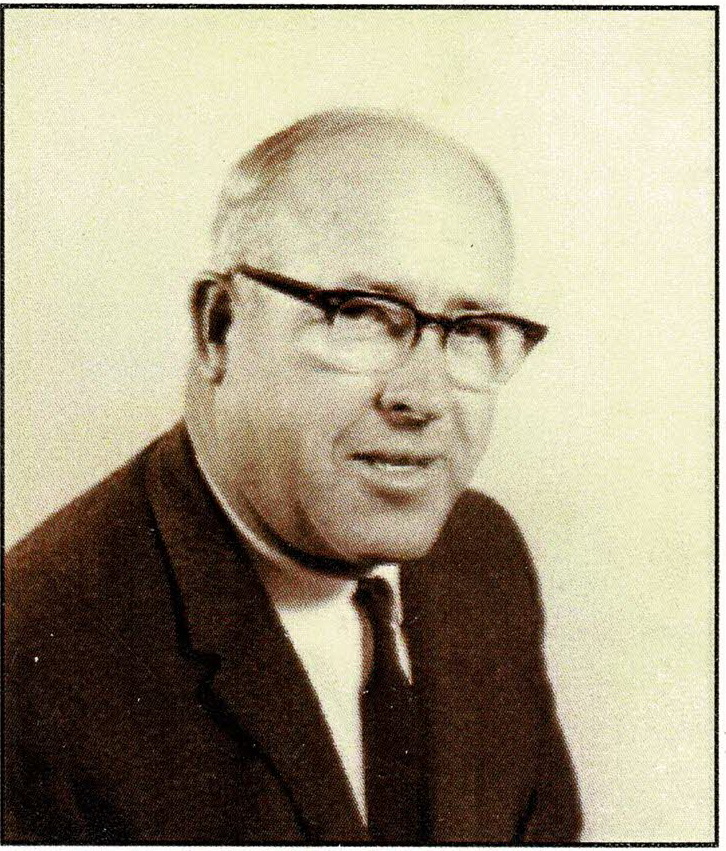 Bernie McGrane
Bernie McGrane was an arch-typical schools rugby person. He was an old boy of St Joseph's College Hunters Hill—to which he was fiercely loyal. He was a boarder there and his family came from Cessnock.
This explains his knowledge of and passion for rugby in schools.
Bernie was President of the NSW Country Schools Rugby Union over many years, which commenced when he was Headmaster of Raymond Terrace High School where he spent 11years. He inaugurated the annual NSW Country Schools championship where the winning regional team receives the McGrane Shield.
Bernie was also on the NSW Schools Rugby Committee, as well as being a member of the Australian Schools Rugby Union Committee.
Bernie always fought strongly for the NSW Country Schools Union. He was innovative as well as a good lobbyist. He was successful in having a NSW Country Schools Team participate in the Australian Schools Rugby Championships to fill vacant slots on several occasions.
One of his passions was for the value of overseas tours in providing incentive and development for schoolboys.Bernie's belief in the value of Australian Schools overseas Tours was shown by his accompanying several of these teams on their UK Tours (1973/74 and 1977/78). As a result he became well known to schools rugby people in the UK and Ireland.
Bernie received the Australian Sports Medal in 2000 for his services to schoolboy rugby.