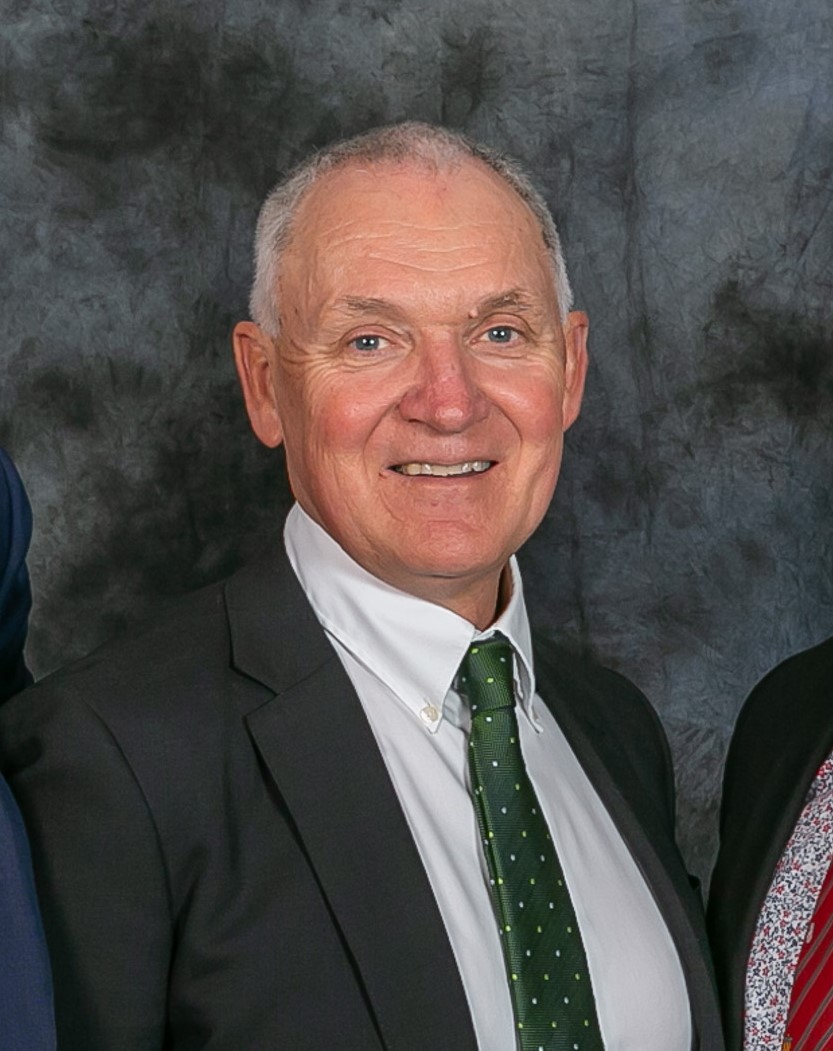 David Robertson
David first became involved as a young teacher and rugby coach at Marist College Ashgrove in the early 1980s. His initial coaching was at Under 15 level and, after a number of successful seasons in school competitions, he coached and managed the Queensland Schools Under 15 team for several years.
David was elected Treasurer of the QRFSU in the mid 1980s, a position he went on to hold for more than 15 years as well as Secretary for several years. During this time, he also coached the Marist 1st XV and was at the same time a Queensland delegate to the ASRFU.
David was at various times a Selector and Manager of Queensland Schools teams during the 1990s as well as the Convenor of the TAS and then AIC Rugby Teams. He was elected Assistant Secretary of the ARFSU, again a position he was to hold for some 15 years.
In 1997 David was appointed Manager of the Australian Schools Team. In that year the team defeated New Zealand for the first time in a decade. In 1998-9 he was Manager for the last of the "long" tours where Australian Schools played Canada, Ireland, Scotland, Wales and England over 8 weeks in an undefeated tour. He went on as Manager for two more seasons.
During his time with the ARSU David wrote a number of Handbooks and Manuals which were used as templates by various levels of rugby in Australia. He was also the Convenor of an Australian Schools Carnival in Brisbane.
David left the committee of the ASRU in 2007 after more than 20 years of contribution.