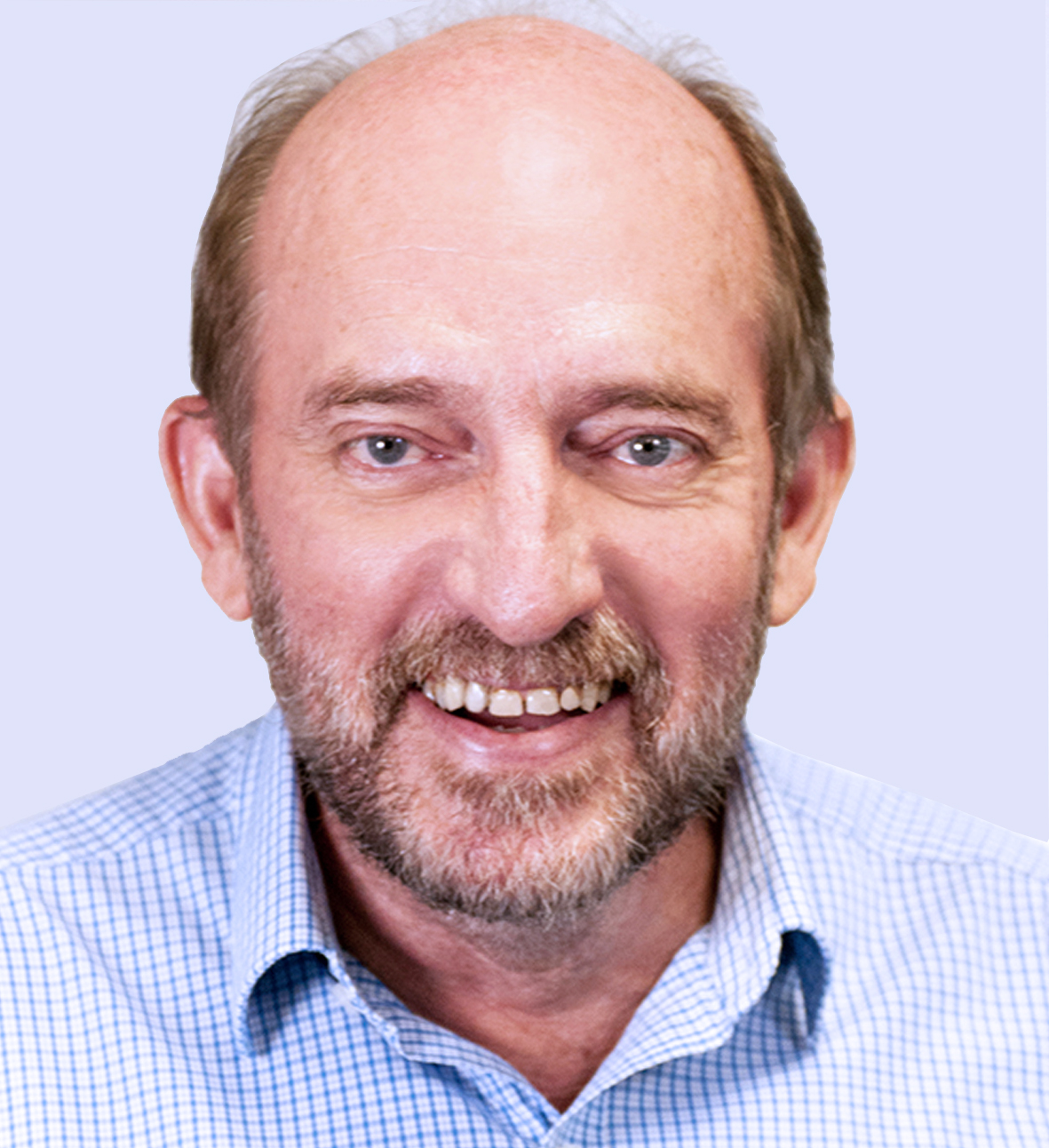 Greg O'Mullane
Life Member given in 2006
Greg is a long dedicated supporter of schools rugby. As a current Director of Catholic Education in the Northern Territory based in Darwin, he somehow found the time to be the President of the NTSRU – Northern Territory Schools Rugby Union until 2020 and also represented schools rugby on various NTRU committees. During this time he was also the delegate to ASRU.
Greg managed to fit in time in between teaching to coach and manage the NTSRU schoolboy teams and travel with the boys to the ASRU national championships.
Greg was also the Manager for both the ASRU Combined States teams for a number of years and the ASRU Division 2 teams.
Greg is a dedicated teacher over the last 20 years including roles as Deputy Principal, St John's Catholic College, Darwin and Principal, O'Loughlin Catholic College, Darwin;  Deputy Director CEO, NT.