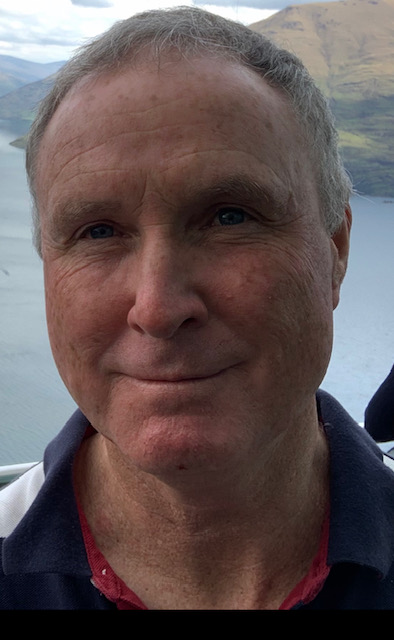 Pat Langtry
Pat is one of the longest serving members of  the Australian Schools Rugby Union in a variety of positions
He has coached the Australian Schoolboys team with great success over 2 decades—including  tours to the UK and Ireland, NZ, Tonga, Japan, Samoa and and Fiji.
He was appointed  Manager of  the Australian Team in 2018 when they toured to the UK and Ireland, winning both their Tests against the Irish and Scottish Under 18 Teams.
Pat has also conducted coach education programs for the ASRU in Tonga, Samoa and Fiji.
DETAILS
Marist College Canberra – 1990 – 2000 (including 1st XV)
St Edmunds College Canberra –  2001 – present (including 1st XV and Director of Coaching)
Christian Brother Cork – 2006/2008 – Senior Cup team
ACTSRU
Committee member  1990-2019
Coach of ACTSRU Under 13 1991 15s 1992 and Opens 1995-2000
President ACTSRU 2010-2019
ASRU
ACTSRU delegate from 1996-2019
Executive member 2007-2019
Australia A Coach 1999-2000
Australian Schools Assistant Coach 2001-2003
Australian Schools Head Coach 2004-2007, 2010, 2016-2017
Australian Schools Team Manager 2018
Australian Schools Coaching Director 2008-2015
Australian Schools Selector 2004-2017