NNSW 1 defeated QLD 2 22-7 in match 4 of the 48th Australian Schools Rugby Championships at Knox Grammar School.
QUOTES
Match 4 – QLD 2 v NSW 1
Jakeb Horne (#2) QLD 2
On the overall performance:
"I think in the second half, they kept us in our own 22 for most of the half, they were very dominant."
On whether the wet conditions affected the performance:
"Definity, with our scrums, there were a lot of slipping, the rain definitely didn't help with ball security."
"At the end of the day that's rugby and you should always be able to work around that."
"I think (the rain has) affected me more mentally, knowing you have to be more secure with the ball."
"The weather's not going to change, I think it's more of a mental state now, getting the boys to forget about the rain."
Harry Davis (#7) NSW 1
On the overall performance by NSW today:
"I think that both games were pretty even, very reflective of the tight battle out there. Credit to Queensland."
On the conditions:
"(The pitch) didn't affect our performance as much. Obviously it was something we talked about adapting to, just playing to the conditions."
On who he felt was the standout players today:
"All the boys were pretty good today. No real standouts, good team effort, the forwards did well, the back sprinters did well, a great team performance."
ASRU PHOTOS
All images are available for FREE download and republishing on social media, free of charge, courtesy of the ASRU.
View high resolution images and download them at the ASRU's new photo website: https://asru.photoshelter.com/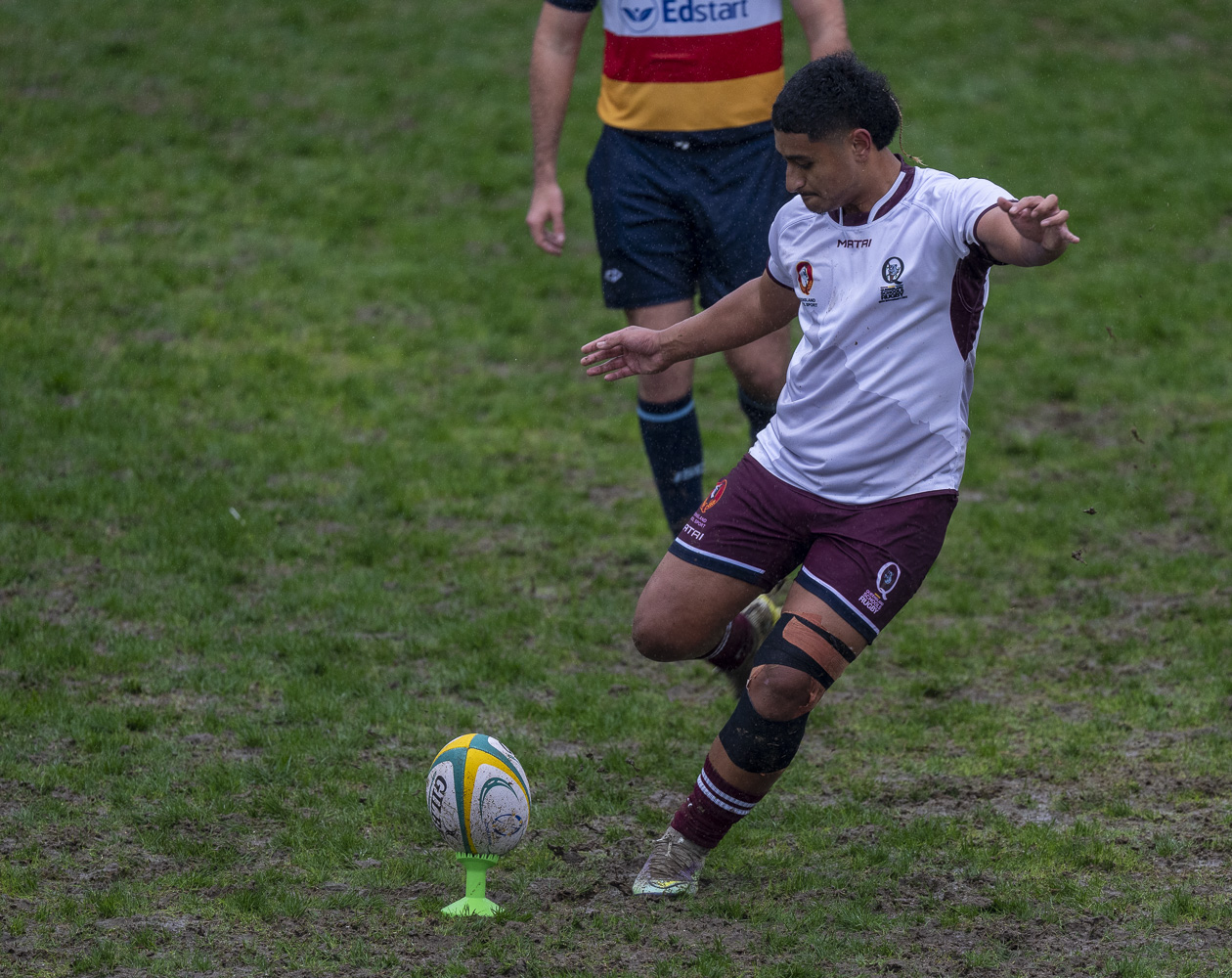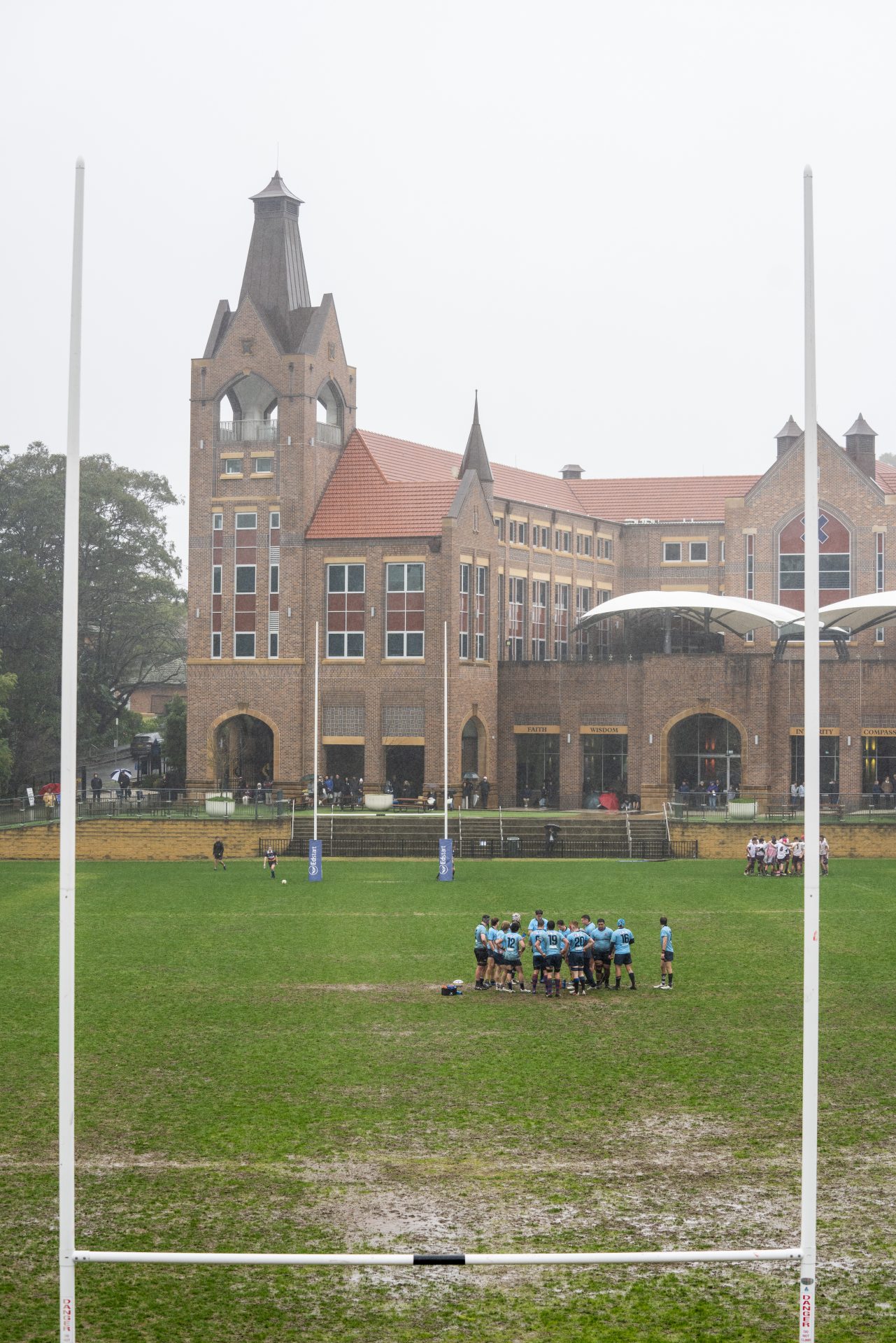 All images are offered license free for editorial use only by the ASRU. They can be published on all platforms, including social media, and can be archived, free of charge.