NSW1 19 defeated QLD 1 – 3 in match 3 of the 48th Australian Schools Rugby Championships at Knox Grammar School.
Quotes
PJ Poutasi (#3) QLD1
On today's result:
"NSW just wanted it more as much as we tried (playing) to the conditions, it was just sloppy out there. I guess NSW just came out on top today."
On the conditions and the soggy pitch:
"Yes, yes, 100 percent (the pitch affected our performance)."
"We set ourselves out a couple weeks ago to come here and dominate and unfortunately we couldn't do that today."
"That's the great thing about footy, we (can) come back here tomorrow and do the same thing again."
On the last two years:
"Not only Queensland but around Australia, this pandemic has affected us all, emotionally and mentally as well, especially coming from Queensland."
"(The weather) has affected us a lot. We came out here to play a good style of footy based on eyes-on footy, play running footy."
"Today we had to come here and play to the conditions. I guess that's really changed our game."
On who he felt was a standout for Queensland:
"Across the park, we all put our efforts in, everyone had their jobs to do and everyone executed it the best they could. Personally, I think Liam Manu, Tai Gordon, Miracle Tangata a lot of those boys had their standard out for us, another one, Andrew de Jager."
Rory Morgan (#12) – NSW2
On today's result
"I don't think (the win) was surprising at all, we had good preparation leading into the tournament."
"It's definitely wetter in some parts of the field, but I think we adapted pretty well."
On the best on field for NSW:
"Our Number 8, Arnie Tancred, I think he really led the forwards and our Number 10, Tom Davey, he really had some good game management."
Young Reporters Kierin Chung (Year 10, Age 15) and Saarang Jain (Year 7, Age 12) from Knox Grammar School
ASRU PHOTOS
All images are available for FREE download and republishing on social media, free of charge, courtesy of the ASRU.
View high resolution images and download them at the ASRU's new photo website: https://asru.photoshelter.com/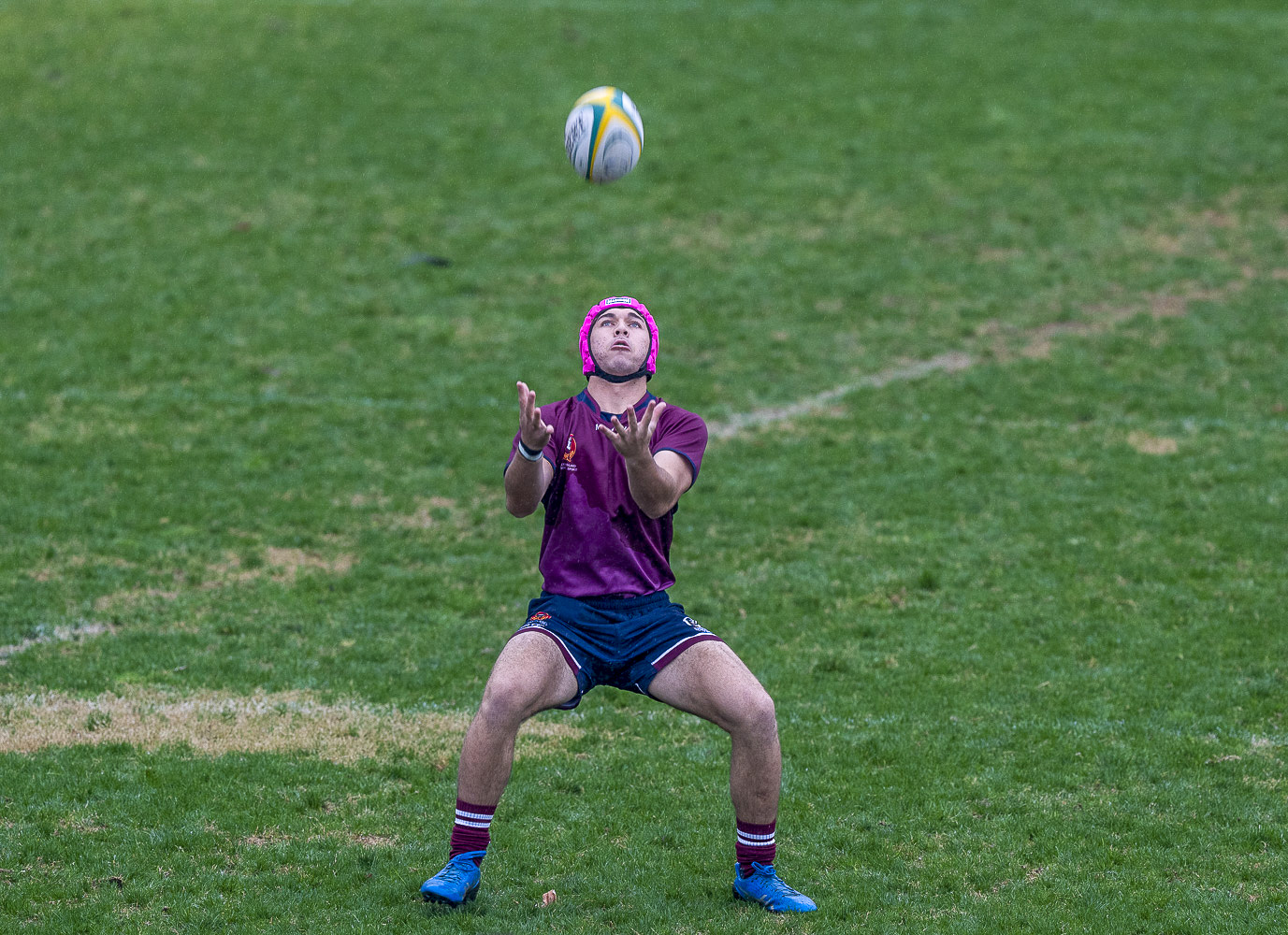 All images are offered license free for editorial use only by the ASRU. They can be published on all platforms, including social media, and can be archived, free of charge.