NSW Barbarians defeated Victoria 29-0 in Match 1 of the 48th Australian Schools Rugby Championships at Knox College.
James Folaumoetui (NSW Barbarians) – Illawarra First try scorer "Scoring the first try (in this tournament) was a surprise, it wasn't meant to be." "My ambitions (for this tournament are) just to play my best and see what happens."
Victorian captain, Fionn Clifford (Trinity Grammar School) "(In the) first half we did pretty well, working well as a team."
"Once the scores started (against us), the boys started feeling a little down about the whole situation and that's where we kind of fell a little bit."
"I think we are optimistic for the next game. It's just the first game of the tournament."
"First half we were out there for 20 minutes, hitting back and forth the whole time, (but) no score. "The boys did so well in defence in the first half and I couldn't have asked anything more from them".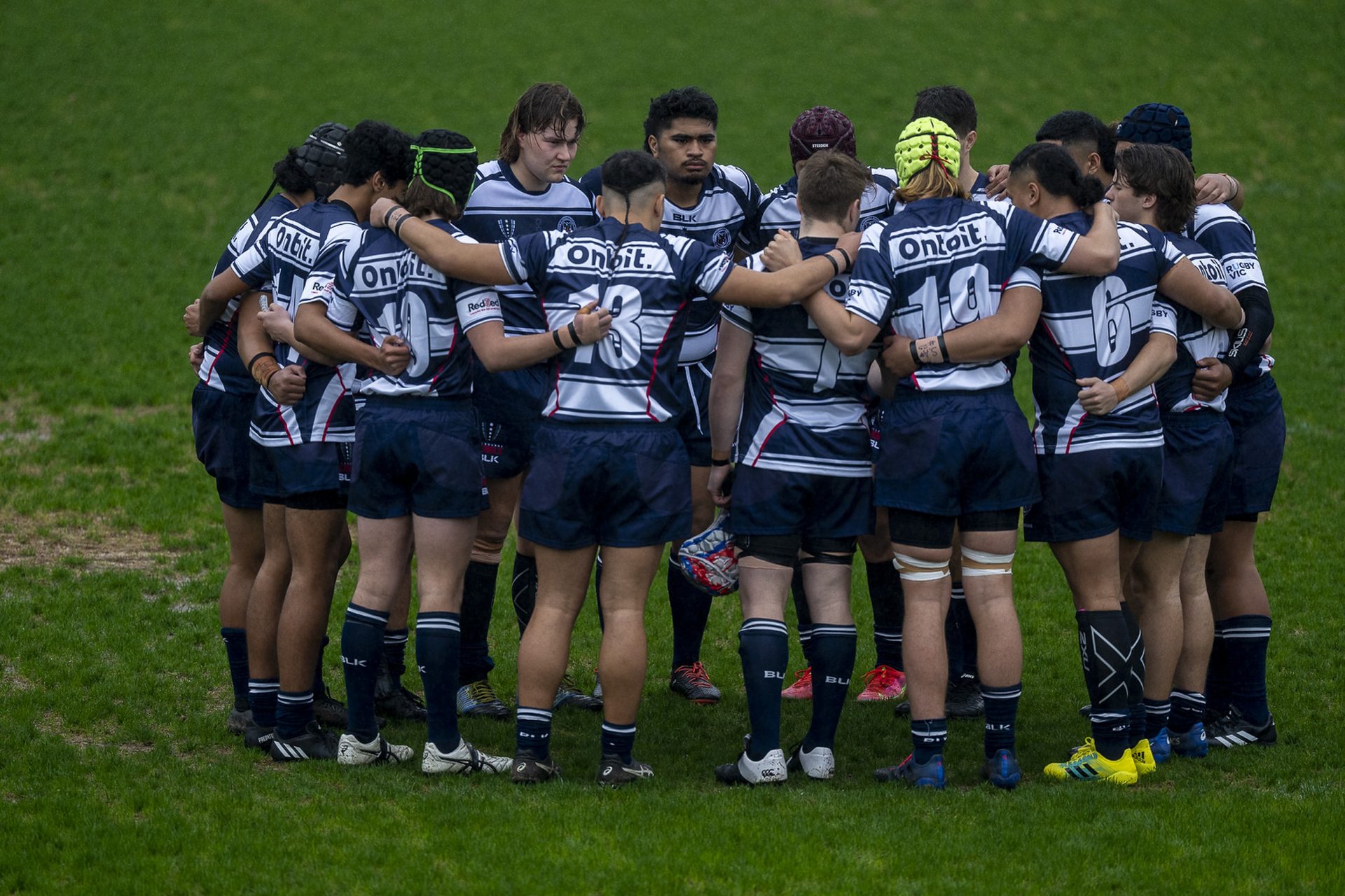 All images are offered license free for editorial use only by the ASRU. They can be published on all platforms, including social media, and can be archived.
Go to https://asru.photoshelter.com/
https://asru.photoshelter.com/gallery/Game-1-VIC-V-NSW-Barbarians/G00005GFJ0y4aRaE/C0000r0mWtkyWP2Y