Since playing in a star stacked Australian Schoolboys Team in 2006 I've been very fortunate to have a great rugby journey. One that has taken me all over the globe with mates I'll have for life.
Plenty of lessons have been learnt on this journey. Some the hard way, some I've learned from greats of our game. One of the most important lessons is the value of balance. Whilst rugby may be focal point of our lives as players, family, education and giving back to the community are all facets of our life that directly or indirectly help our form on the field. Giving back to the community is what drew me to contribute my time and energy to working with batyr.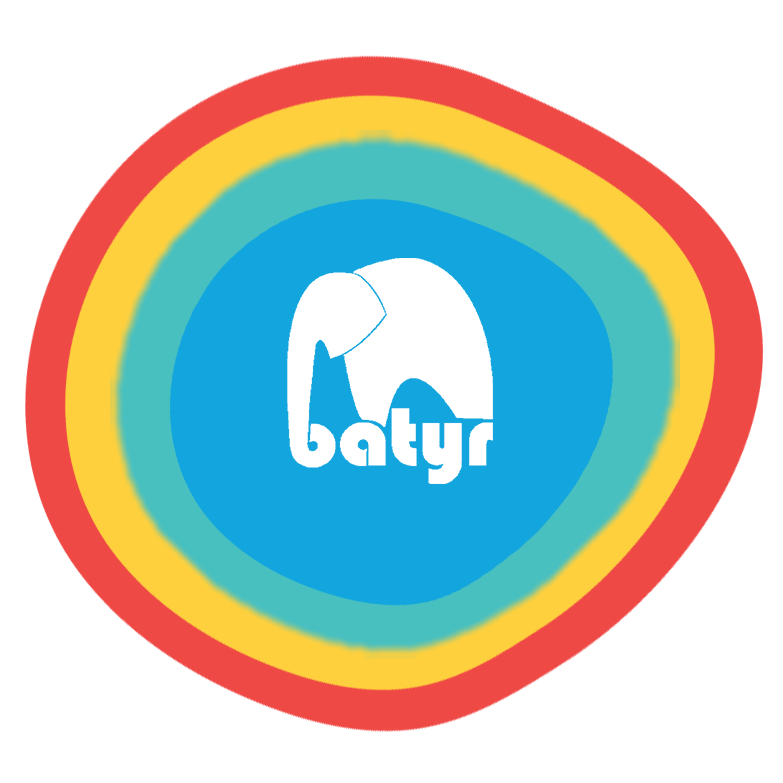 Batyr are an amazing organisation founded by a now mate of mine, Seb Robertson. Almost ten years ago Seb came to Tahs training to speak about the 'One Sock One Goal' campaign and batyr. He was young and very energetic, passionate about reducing the stigma surrounding mental health.
Over the years batyr has grown into a thriving not-for-profit organisation. The last time I asked they had over 70 odd employees through five states and territories. At the centre of what batyr does are the school programs. Essentially how they work is a couple of facilitators from batyr host a few activities that prompt everyone in the room to engage in the program and the conversation of mental health in a positive way.. Then either one or two people share their experiences with mental ill-health.
In almost every story I've been able to witness the person suffering has spent a period of time hiding how they feel from those they love. Due to either not wanting to burden others, not wanting to acknowledge what was happening to themselves or both these feelings. One of the reasons these strong, brave young people can retell their stories these days is because someone has reached out to them, helped them in a time of need. Our responsibility as mates or family members is to see how people are. Particularly in such uncertain times. We're never quite sure who may be struggling. All it takes is text or some form of contact to check in on those we love.
Something else I've found very helpful during the COVID-19 lockdown is exercising. I always feel better after doing something physical. We've never had more access to training sessions online for free than now. It's very easy to YouTube a bodyweight session. I've even been convinced by my girlfriend to go for walks. Something I never would've done prior to the lock-down!
Stay healthy, stay active, stay classy!
________________________
Paddy Ryan has three Wallaby caps & made over 100 Super Rugby appearances. He is currently in Tamworth on a COVID-19 hiatus while playing for Munakata Sanix Blues in the Japanese Top League
Batyr & Australian Schools Rugby Union have had a running partnership over many years that has supported hundreds of players. If you can support their work that can be done here.
If you're in need of mental health support, please call Lifeline on 13 11 14 or Kids Helpline on 1800 55 1800.
For resources and up-to-date information for COVID-19 in Australia, check out health.gov.au, call the Coronavirus Health Information Line on 1800 020 080 or speak to your GP.