See Australia's and Tonga's best schools rugby talent
The winner of the series wins the Reynolds Family Shield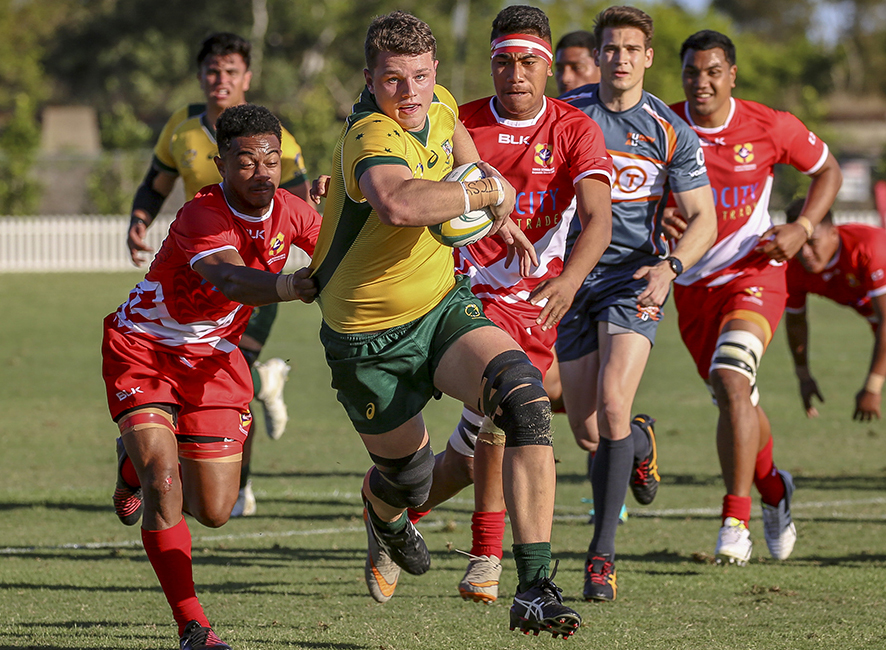 AUSTRALIAN SCHOOLBOYS
Vs
TONGAN SCHOOLBOYS
Vs
AUSTRALIAN BARBARIANS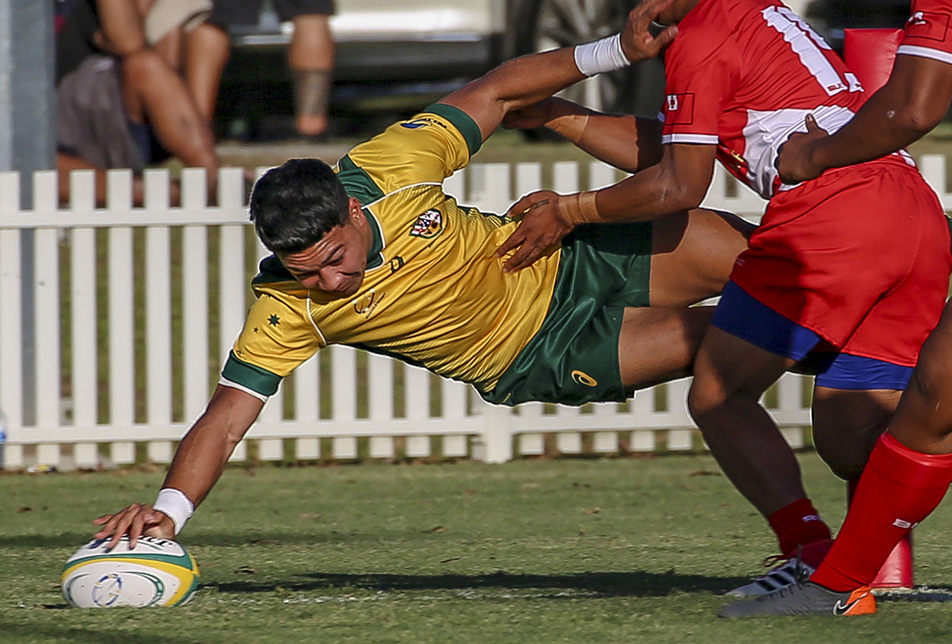 WARM UP MATCHES
| | |
| --- | --- |
| Fri 15 Sep | TONGA SCHOOLBOYS VS NOWRA ANGLICAN COLLEGE 'NAC" BARBARIANS |
| | Kick off 6pm, Shoalhaven Rugby Club, Nowra |
| | Curtain Raiser: Open Girls at 5.30pm |
| | |
| Wed 20 Sep | TONGA SCHOOLBOYS VS ACT SCHOOLBOYS |
| | Kick off 12:30pm, Marist Brothers, Canberra |
| | |
AUSTRALIA V TONGA TESTS
| | |
| --- | --- |
| Sat 23 Sep | AUSTRALIAN SCHOOLBOYS V AUSTRALIAN SCHOOLS BARBARIANS |
| | Kick off 2:00pm, Knox Grammar School, Wahroonga (Sydney) |
| | |
| Mon 25 Sep | TONGA SCHOOLBOYS V AUSTRALIAN SCHOOLS BARBARIANS |
| | Kick off 11:00am, Knox Grammar School, Wahroonga (Sydney) |
| | |
| Thu 28 Sep | TONGA SCHOOLBOYS V AUSTRALIAN SCHOOLBOYS |
| | Kick off 11:00am, Knox Grammar School, Wahroonga (Sydney) |
| | |
Free Entry
Barbeque will be available at grounds
Weather notices on Facebook, if needed
The three Australia v Tonga matches and the ACT v Tonga will each be broadcast on CLUCH TV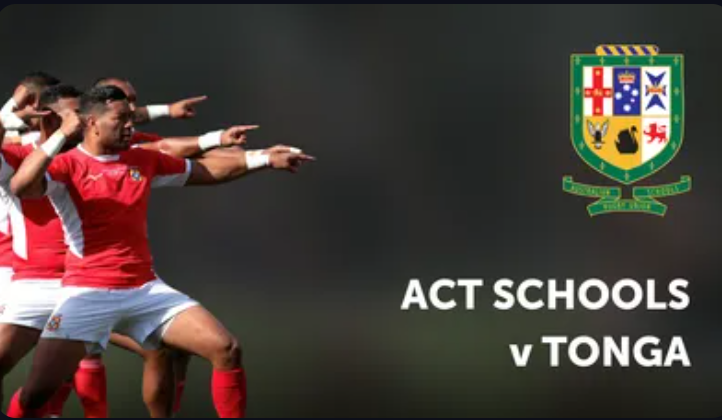 https://cluch.tv/rugbyunion/asru-act-v-tonga/asru-act-v-tonga/2023/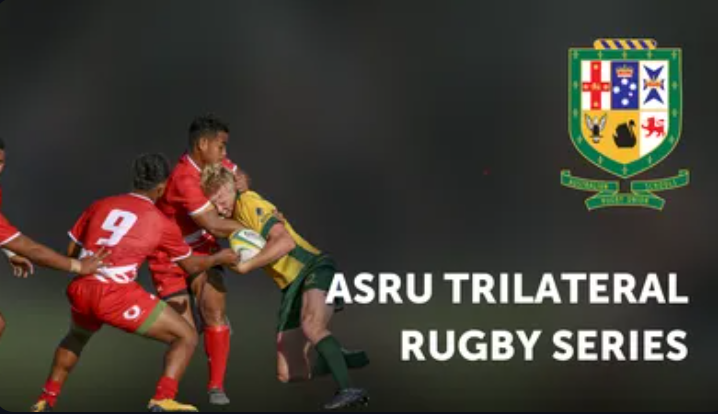 https://cluch.tv/rugbyunion/asru-trilateral-series/asru-trilateral-series/2023/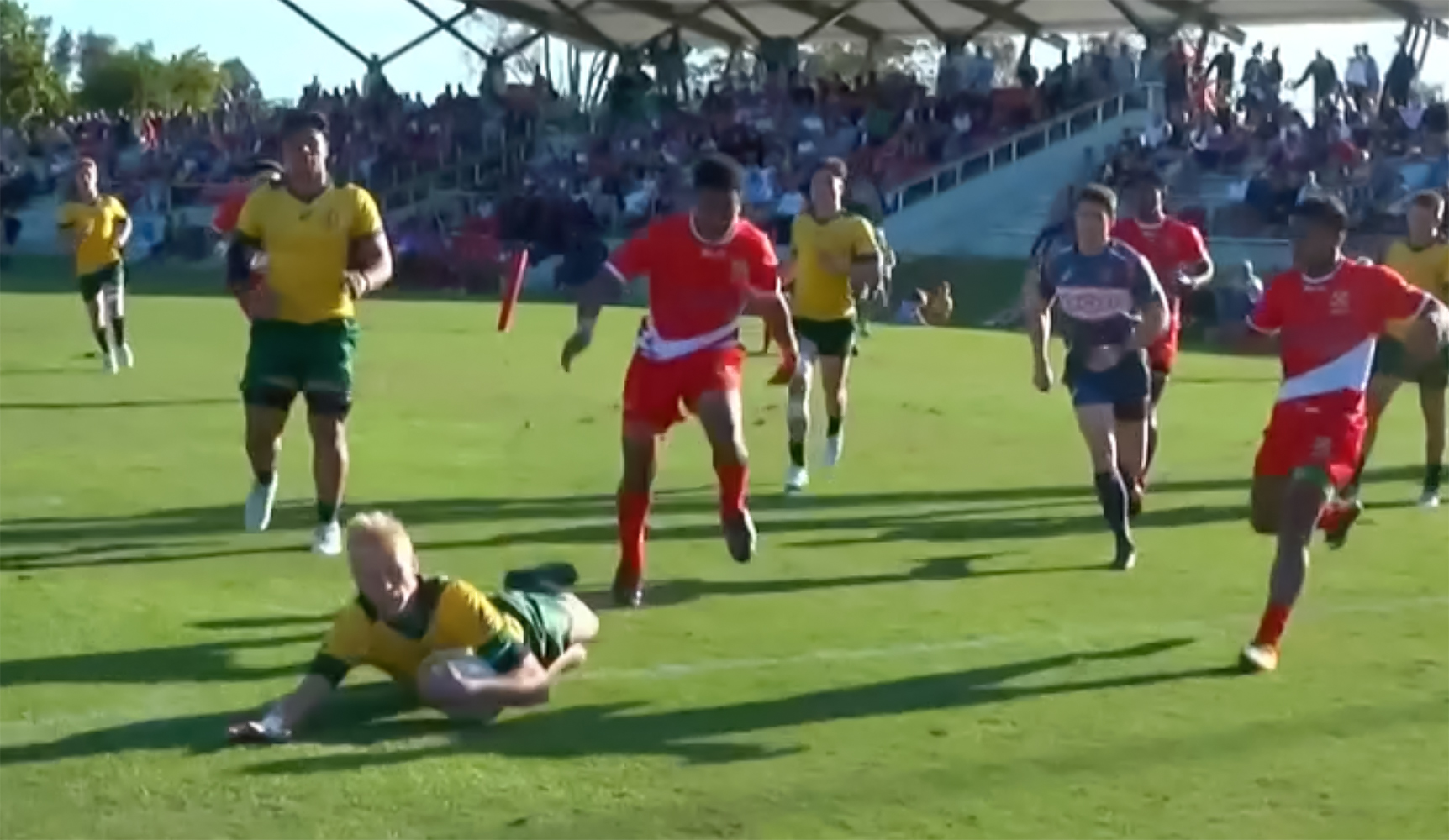 Carter Gordon (scoring) and Angus Bell both played in the Australian Schoolboys v Tongan Schoolboys match in 2018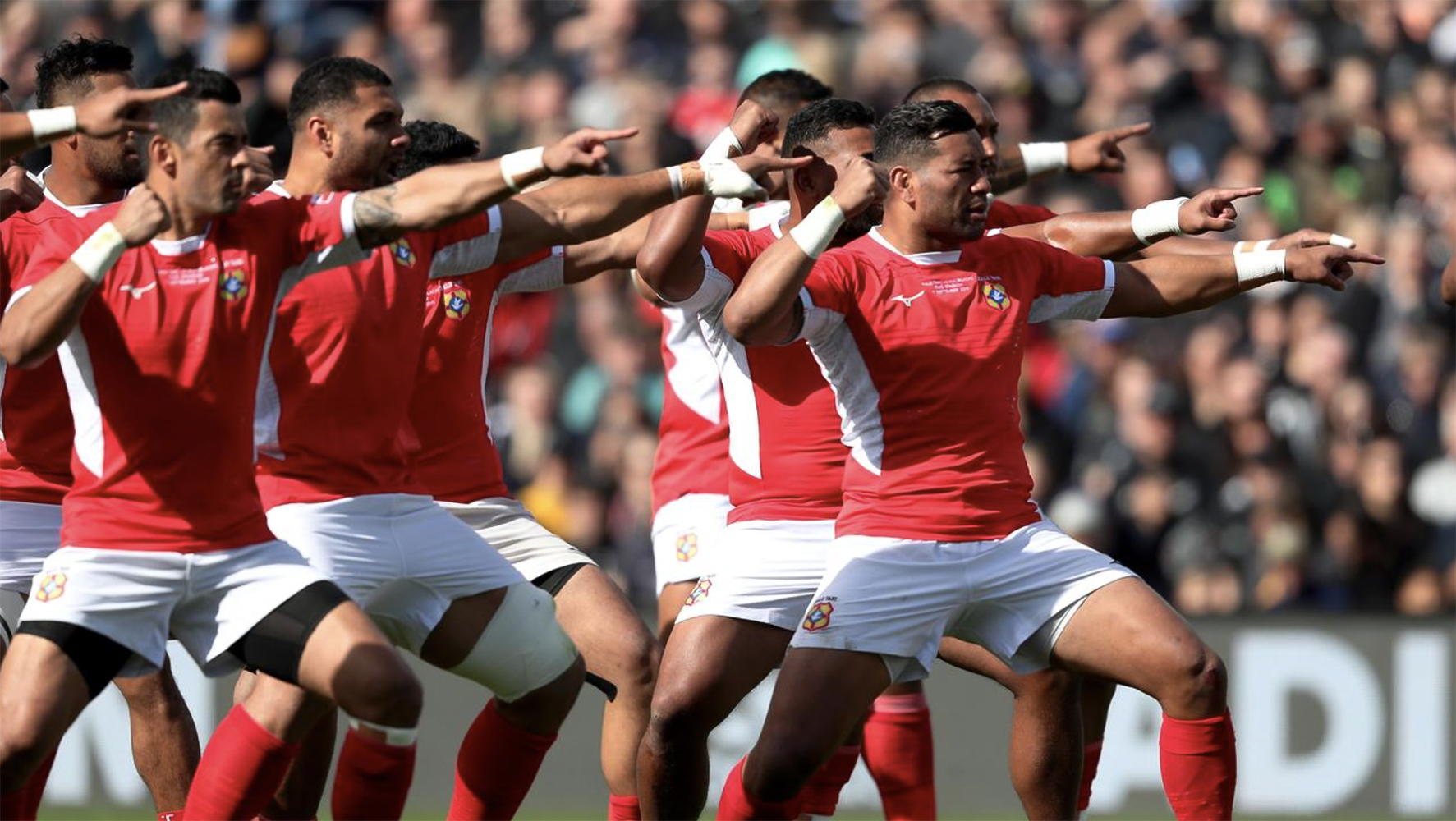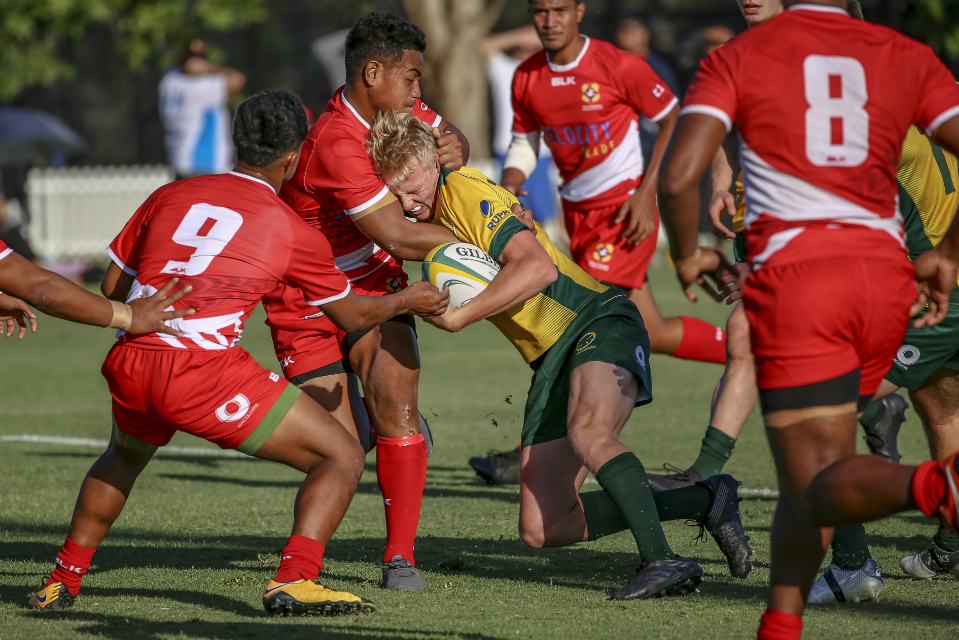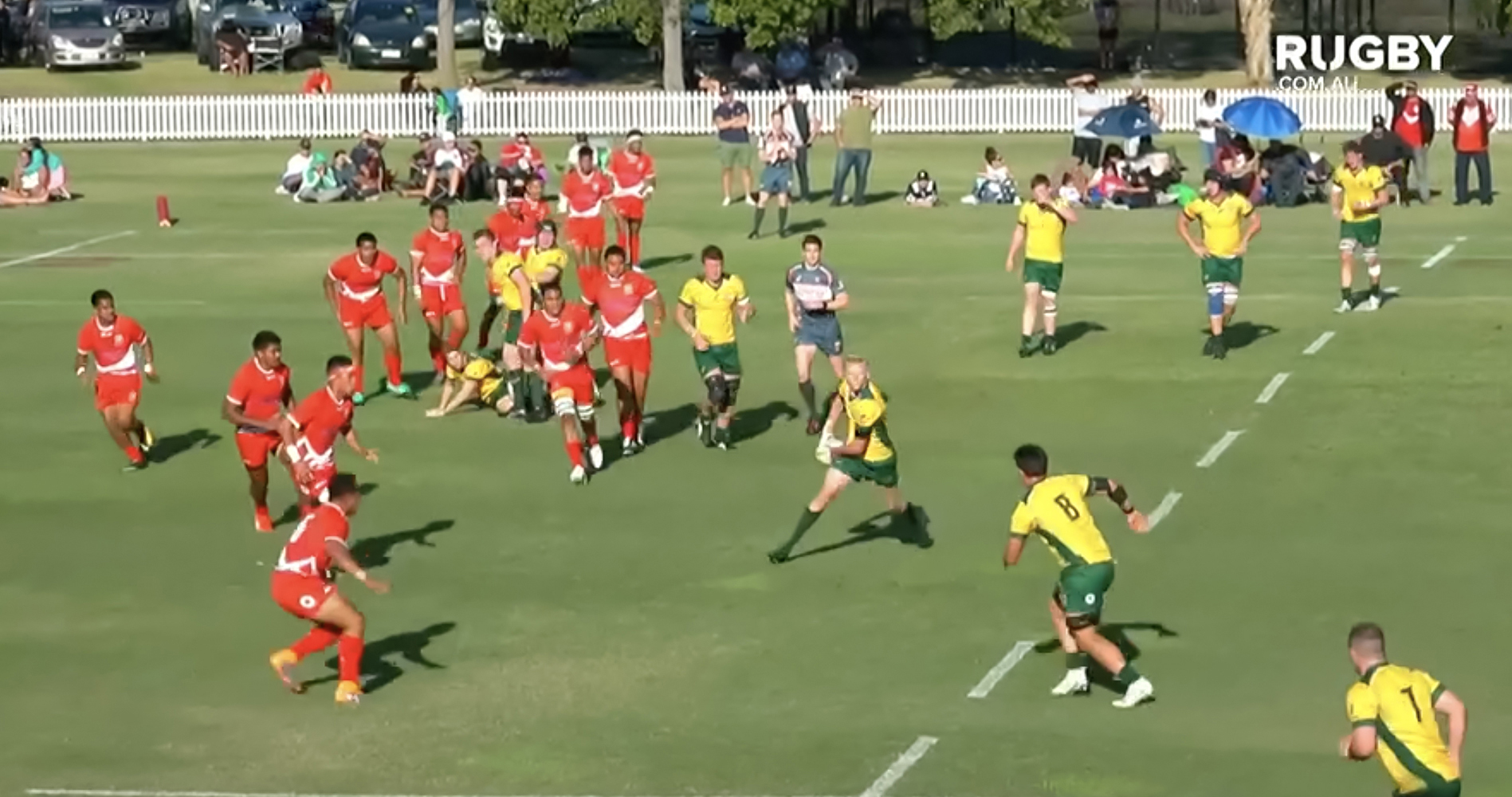 All photos from the Australian Schoolboys v Tongan Schoolboys match, played 2 October 2018, won by Australia 53-10. Both Carter Gordon and Angus Bell featured in this win for Australian Schoolboys.
---
Mr Guy Reynolds AO has been an Executive Director of Macquarie Bank since 2001 and is a long-time supporter of Australian Schools Rugby.
He was the Founder/Chairman of Macquarie sports in 1999, a role he maintained until 2019. He was also a founding director of Allan Border's "Walk for Kids", Layne Beachley's "Aim for the Stars" and Liz Ellis' "Goals for Girls". He is a Founding Director on all Shoreline's legacy programs including the Tiwi College Project , Junior Indigenous Guides and Junior indigenous Marine and Environmental Cadets Program. He currently sits on international commercial boards in Hong Kong, USA and Canada. He is based in Sydney and his passion is Indigenous employment.
Shoreline offers a diversified education program to First Nation students in Year 11 and 12, incorporating Secondary and Tertiary teaching with industry placements.
The Macquarie Bank Sports Foundation made it possible for an annual award for matches between the Australian Schools team and the Pacific nations of Fiji, Samoa and Tonga.
He was made a Commander of the Royal Order of the Crown by the King of Tonga in 2008 and was awarded the Order of Australia (AO) in 2017 for his leadership in a range of programs designed to support youth in sports, education and employment pursuits.
---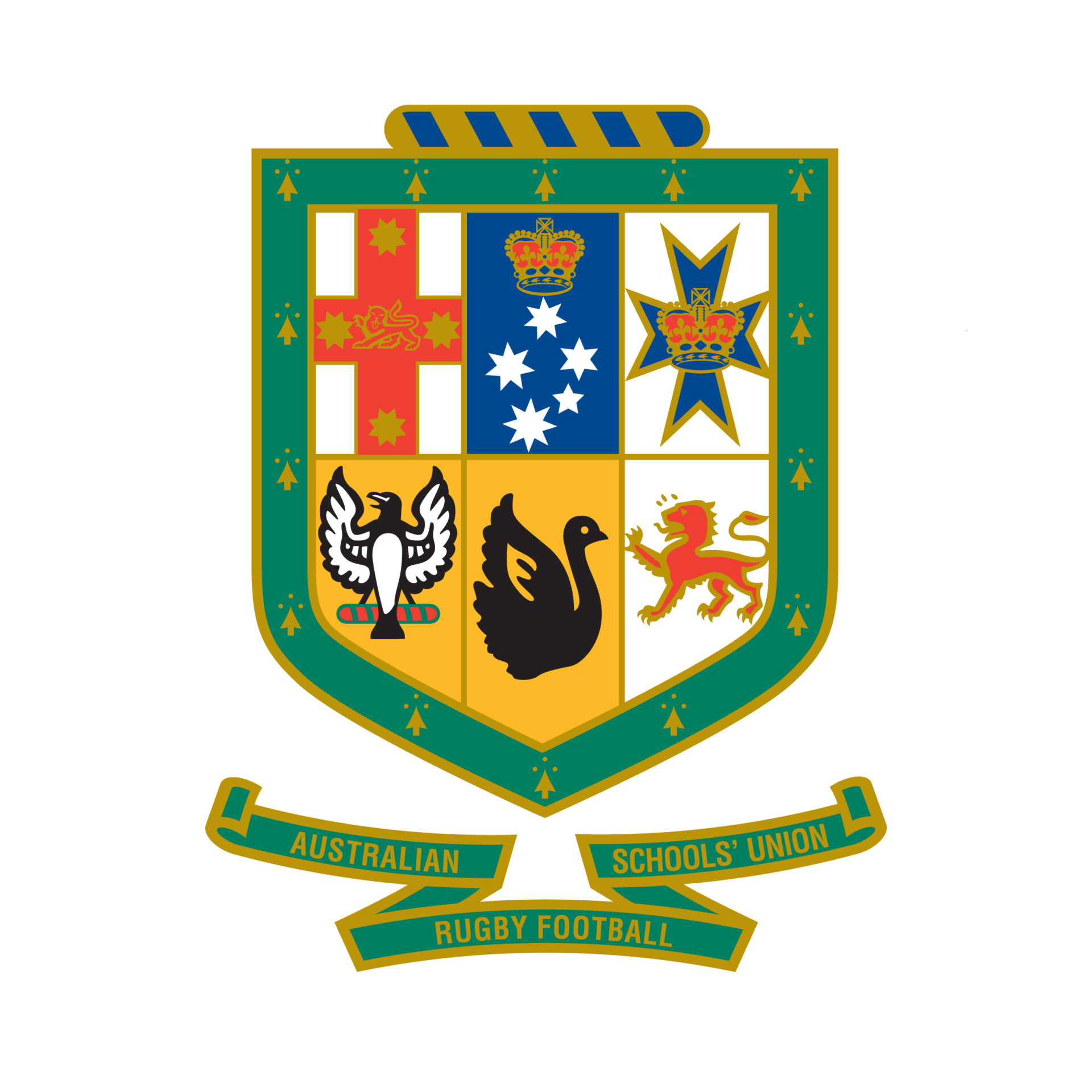 THE AUSTRALIAN SCHOOLS RUGBY UNION 'ASRU'
The Australian Schools Rugby Union 'ASRU' is an independent incorporated not-for-profit association run by volunteer members of the teaching profession and supporters who believe rugby has a unique ethos and benefits that contribute to the broader education of young people.
The ARSU is responsible for implementing, administering, coordinating, organising and controlling all projects and activities relating to all rugby union activities in Australia at the school level.
For over 50 years, the ASRU has provided an expansive nursery to foster the opportunities and aspirations of school rugby players from a wide range of established and emerging competitions and networks. From the 1984 Grand Slam-winning Wallabies team and the two Wallabies World Cup winning teams in 1991 and 1999, 27 of the players were Australian Schoolboy representatives. Since its inception in 1969 over 200 representatives of the Australian Schools Rugby Union have gone on to represent the Wallabies in the international arena. Hundreds more have been selected in state and other representative teams during this time.
THE AUSTRALIAN SCHOOLS RUGBY FOUNDATION
The Australian Schools Rugby Foundation is a separate incorporated body whose aim is to support the aims of the Schools Rugby Union. The Foundation comprises of business professionals, past Australian Schoolboys and Wallabies who look to use their business networks to provide additional financial support to the ASRU. The Foundation Chairman is David Mortimer.
MEDIA
Contact: [email protected]